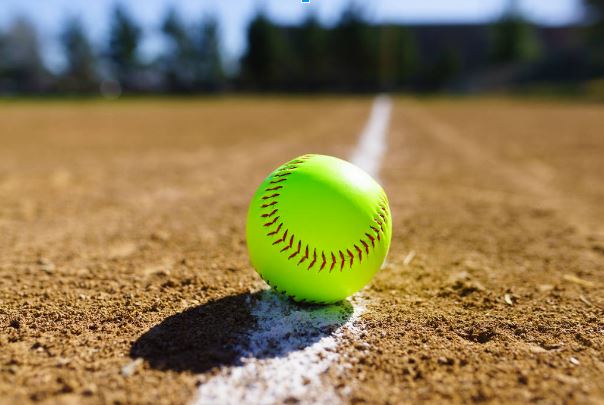 Viktoriya Vassileva
The start of Wheeler Softball is kicking off and going strong. The girls have been putting in hard work over the summer, and everyone is eager to start the season. As a softball manager, I am very excited for what this season brings for softball. Head coach, Keith Fitzgerald, and Assistant head coach, Season Stalcup both have seasoned experience and has been preparing the girls to the best of their ability. The girls are excited and devoted to this season, here's what some have to say.
Wheeler Softball has several active and dedicated leaders that are always positive on and off the field. Senior, Maya McNeal, is a four-year Varsity starter for Wheeler Softball starting every year at 1st base. I interviewed her and asked her what is she expecting out of the girls this year. She said, " We have a lot of new girls on the team, so it was pretty tough to get everyone on the same page this summer, but now we are getting in the hang of things, so I think we will have a good, hard-fought season." Starting the third baseman, Kyla Cooks is a Junior and 3-year starter for the team. I asked her about her position and what she expects this season and she said, "Third base is honestly one of the hardest positions on the field, but I like it because my team counts on me to play there, so I'll do whatever it takes. I love my team, and I love softball."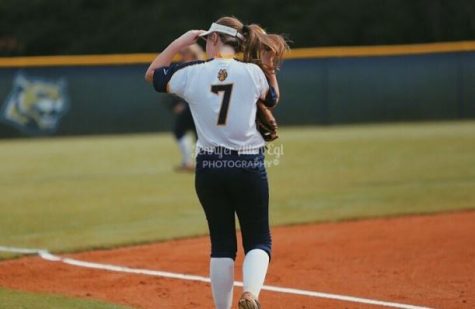 Softball games are approaching quickly, and the girls have to prepare. Starting pitcher and 3-year starter, Samara Goodman, has been putting in work every day since the summer and even now after school. The pitcher is a critical position on the field and takes experience and courage to play this position. I asked her what she likes about pitching and how vital it is, and she said " I love pitching because it's very challenging and me personally I love being challenged. I love the feeling of strikeouts and blowing by girls. The team counts on me because if I'm off by just a little bit, I could cost us the game. It's all accountability, but that's what I like."
To sum it all up, everyone is excited and ready for this upcoming season for the Lady Wildcats. They've had hard-fought seasons over the years, and this year the primary goal is to make it to playoffs. The next game is next Tuesday at home, so make sure you come and support your Lady Cats!