Super Bowl
The New England Patriots faced off against the Los Angeles Rams for Super Bowl LIII on Sunday night. Both teams showed up and gave it their all, but it was not the score everyone expected.
The game ended with a Patriot victory resulting in a final score of 13 to 3. Julian Edelman won the Most Valuable Player award due to his many receptions.
Offensively, both teams did not come prepared and ready to hold their own. Defensive-wise, it was an excellent game, and both sides kept the score close.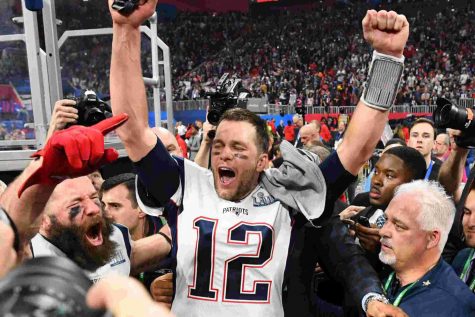 But usually, defense is not the thing that makes games like this interesting. Campbell Wellham (12)  had this to say about Sunday's game: "I expected much more out of the game, considering the media hyped it up so much. Also, we do have to take into consideration that these are the best two teams and each had poor performances on both sides of the ball."  
Both quarterbacks from each team started the game by throwing interceptions. Tom Brady got the ball back shortly after and pushed the Patriots offense down the field into field goal range.
Stephen Gostkowski set up for the kick and banged it in to give the Patriots the early 3 to 0 lead. Now, it was the Rams turn to answer back. Jared Goff, a three-year young quarterback, knew the task at hand.
The Los Angeles offense marched down the field, and when 4th down came up, they were in field goal range as well. Greg Zuerlein set up for the kick then entirely booted it through the uprights to tie the game up.
It was highly defensive until the game hit the fourth quarter. Tom Brady threw a fifty-yard pass to Rob Gronkowski to put them eight yards away from scoring a touchdown. Shortly after, Sony Michel ran it up the middle into the Rams endzone for the first touchdown of the game.
Jared Goff setup with his offense with only five minutes left in the game. He had a good drive then threw an interception at the end. The Patriots took the ball up all the into the ram's forty-yard line.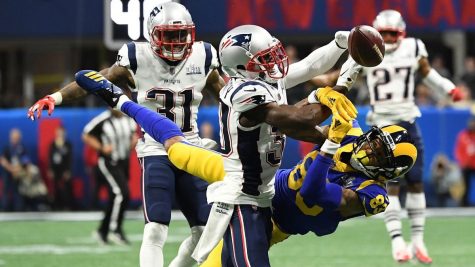 With it being fourth down, the Patriots knew they had to hit this field goal to secure the game. With one minute left on the clock, the Gostkowski set up for the field goal. He barely made it and gave his team the 13 to 3 lead for the resulting Super Bowl win.
About the Writer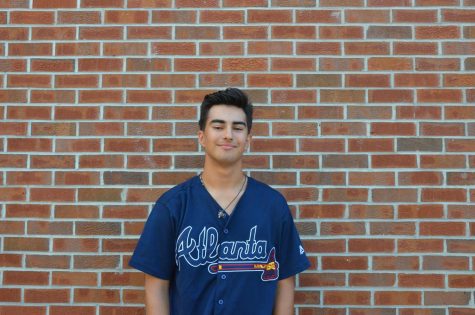 Noah Welkis, Staff Writer
Noah Joseph Welkis is a 17-year-old senior here at wheeler high school and loves to play baseball and video games. He was born on June 26, 2001, in Marietta,...