The Leukemia and Lymphoma Society

The Leukemia & Lymphoma Society (LLS) is a club here at Wheeler; Mr. Furstein sponsors the club at Wheeler. LLS is a voluntary health that helps fund research and finds a cure for Leukemia and Lymphoma. Leukemia is a type of cancer and effects blood and bone marrow. Leukemia begins in the cell in the bone marrow, then becomes a leukemia cell. Then, when the bone marrow undergoes a leukemia change, the cells become stronger and survive better than our other cells, which results in it spreading to our body. According to LLS, there are 10-12 different types of leukemia, but that there's an acute and chronic. acute is, "which is when the majority of affected white blood cells cannot function normally, causing rapid degeneration, chronic is, "occurs when only some of the affected blood cells cannot function normally, causing a slower degeneration."
Lymphoma is a group of cancers that impact the lymphatic system. There are two types of lymphoma. Hodgkin's and non-Hodgkin's' lymphoma. Hodgkin's is one of the most curable cancers there is. Non-Hodgkin's is another type of cancer that is created in the lymph nodes and lymphatic system. Even though there's no cure; there is treatment.


Unfortunately, the survival rate can be impacted for various reasons. However, there's no reason why to lose hope for these people who are fighting every day to stay alive.
Help support these people who are fighting these diseases by donating to the LLS and volunteer at the nearest LLS.
About the Writer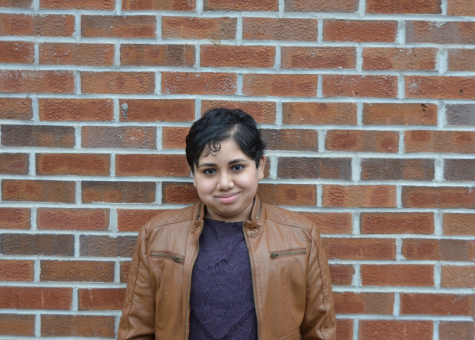 Lucy Blanco, Staff Writer
Lucy Blanco is currently a tenth grader at Joseph Wheeler High School. Her experience in journalism includes being a news anchor for her school in the...