Wheeler Baseball: Getting Into The Swing Of Things
It may not yet feel like spring outside but the final high school sports season is in full swing as the Wildcat baseball team hits the diamond. So far Wheeler Baseball's record is (7-4) and for region games (2-1). The last 10 games the Wildcats have played were high scoring games in the Wildcat's favor. Our first region game against Westlake was a close and hard-fought game but ended up in the opposing team's favor with the score of( 4-1), but Wheeler baseball learned from their mistakes and annihilated their next game against Pebblebrook with the score of (14-1) and came back and held off Westlake's charge for a (6-4) victory this past Wednesday.
An early exit from the 7A region playoffs last season has fueled the Wildcats' 2019 season. With most of their players returning from last year's NO. 3 ranked team in the region, Wheeler is in good shape to return to the region playoffs and in strong hope to make it even further than they did last year. The Wildcats finished their season last year with an (18-13) record, advanced to the playoffs and ended their season with a loss against Colquitt County, eager to come back for them again this year.
I interviewed the Head baseball coach and some players asking them about their expectations for this season. Head Coach, Mark Collins, said " I believe we're gonna go far this season. We got a whole bunch of well-taught guys who compete and we have the intentions to make it well past the playoffs this year".  I also interviewed 4- year starter, shortstop, Brian Yapkowitz and he said "I think we have a pretty good start. We dropped a game against Westlake but made up for it this past Wednesday and I think going forward, we're going to have a pretty good season". From what it sounds like, Wheeler baseball has very high intentions for this season and striving to make huge marks.
This year a chunk of seniors are leaving like Noah Welkis (1st basemen), Brian Yapkowitz (shortstop), Jeff Norman (Pitcher/ 3rd basemen), Ashton Landsdel (Pitcher/ 3rd basemen), Mike Musser (Left Fielder), Jack Vargo (Right fielder), and Arya Mevada (Pitcher). Still, Wheeler baseball will continue to fight and strive for their goals and be successful with their returning Juniors and Sophomores that will make up the Varsity team. I interviewed one of the seniors on the baseball team, Jeff Norman, about how he feels next season will be without the seniors and he said " I feel that our Juniors and Sophomores will make good leaders next year and all of them are strong and athletic so I know, without a doubt, that they will never fail to compete." As every season goes by, upperclassmen have to pass down the torch to the younger players and they have to take the responsibility of potentially being a leader. This season, I know the seniors are going to finish out strong and we can all only go up from here.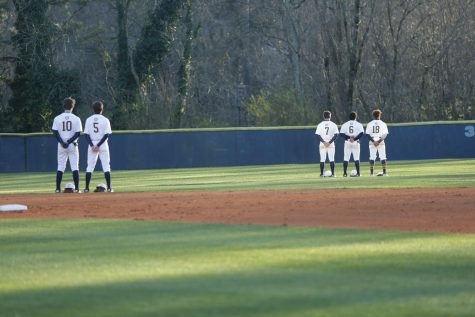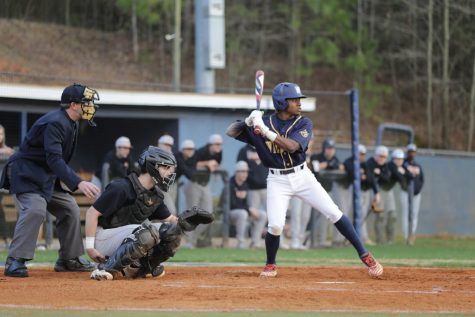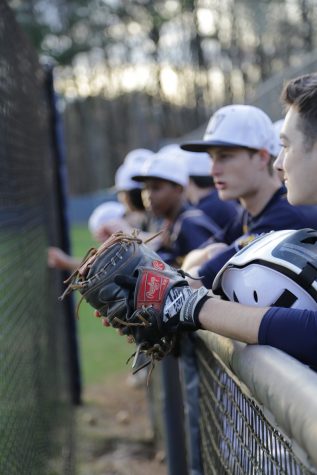 About the Contributor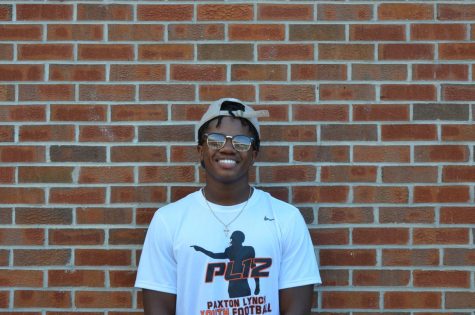 Kylen Davis, Staff Writer
Kylen Davis was born December 18, 2001, in Hattiesburg, MS. In 2009, he moved to Jackson, MS and began acting at the Power Academic and Performing Arts...