Ashleigh Ewald, Political Correspondent
October 14, 2020
The 2020 presidential debates are on Tuesday, September 29, Thursday, October 15, Thursday, October 22, 2020. These debates will be held in universities to keep the traditional process, and the first debate will be in the...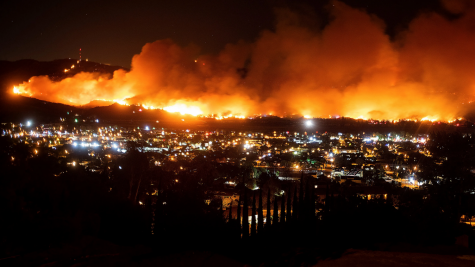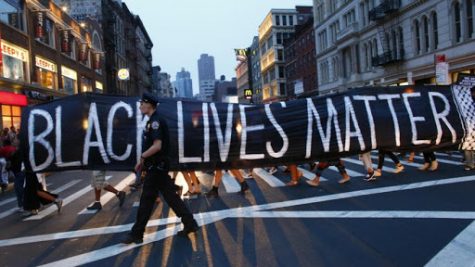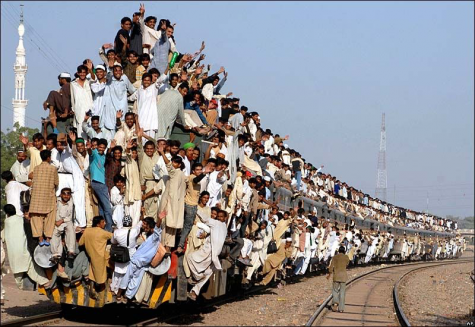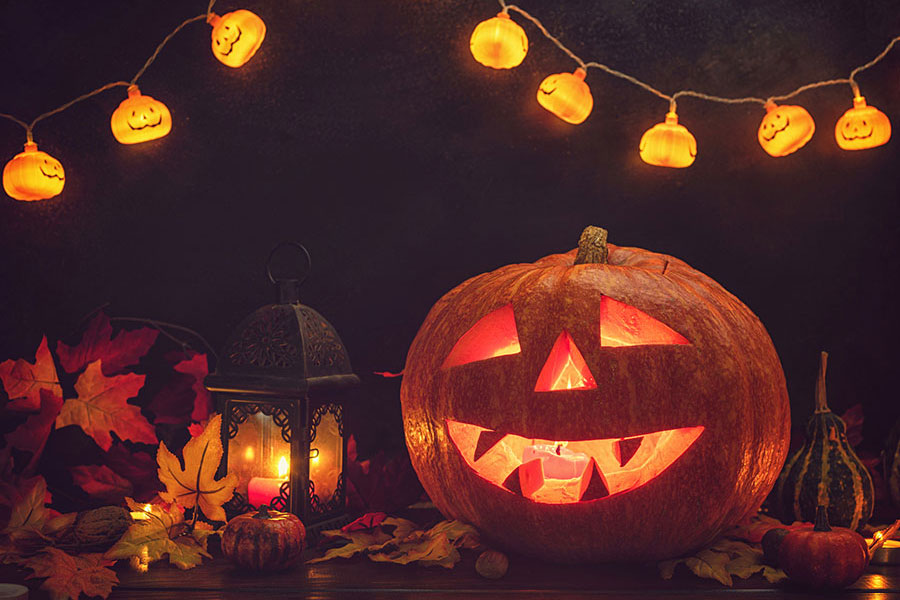 Courtney Sealy, Staff Writer
October 26, 2020 • No Comments
The thought of celebrating Halloween during a pandemic can be a little scary. But it can still be incredibly fun. Going trick-or-treating, throwing parties, and visiting haunted houses are examples of...
September 25, 2020
May 4, 2020
May 4, 2020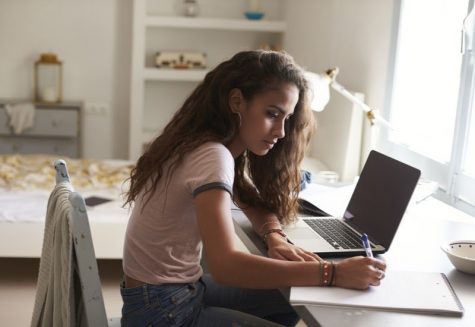 Is Virtual Learning the Face of the Future?
October 21, 2020
On March 13, 2020, the beginning of quarantine, the lives of students and teachers worldwide were quickly...
Should the FDA Fast-track COVID-19 Vaccine?
September 17, 2020
It has been six months since the COVID-19 pandemic took root in the U.S. The United States has been at...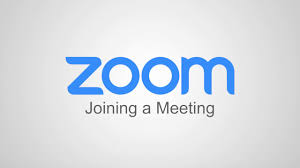 May 4, 2020
Recently, due to the spread of COVID 19, schools and businesses have been closed, leaving everyone inside...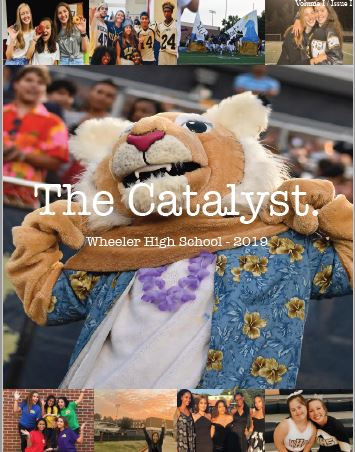 May 15, 2018