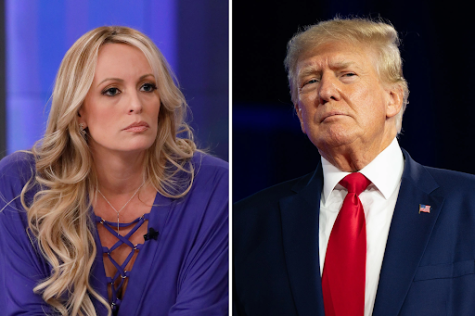 Angie Zhu, Staff Writer
May 2, 2023
For the first time in U.S. history, a former president has been placed under arrest. On April 4, 2023, Donald Trump was arraigned in Manhattan where he pleaded not guilty to 34 felony counts of falsifying business records...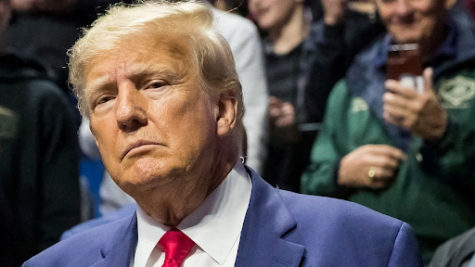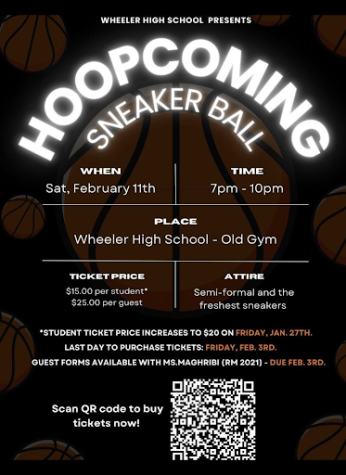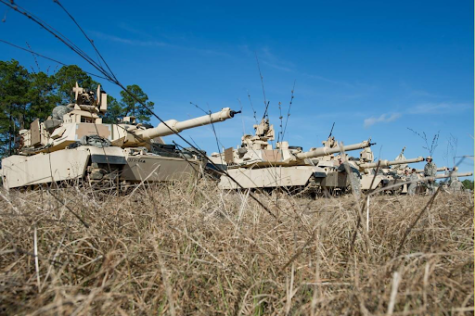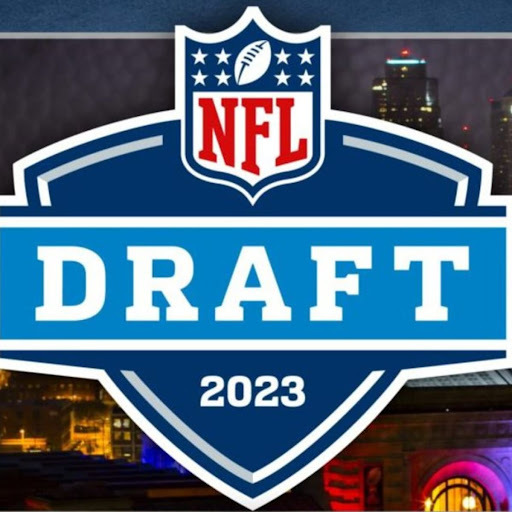 The 2023 NFL draft is set to be one of the most highly anticipated events in recent memory. With a talented pool of prospects expected to enter the league, teams are already strategizing and scouting to ensure they make the...
Selena Gomez's child star went to adult star Hailey Baldwin, an obsessive fan that took the thing too far; how far is too far, though? Selena Gomez 2002 started acting in the hit children's show...
Victorious Opener, FB vs, Centennial, Wheeler Theater, WC Code: Password, Survey: The G.O.A.T. Athlete
Publix Mock Ad Open, Football Interviews, Spotlight: Law Enforcement class w/ Mr. Earls, WC Code: Finish the Lyric, Survey: Draft Dodgers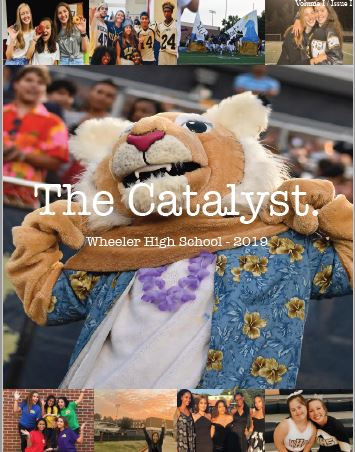 May 15, 2018