Spencer Schmookler, Staff Writer
September 25, 2020 • No Comments
The proclaimed movie A Quiet Place has garnered enormous success around the world and is returning for a second go around. John Krasinski is the director and lead actor of A Quiet Place with Emily Blunt...
Should the FDA Fast-track COVID-19 Vaccine?
September 17, 2020
It has been six months since the COVID-19 pandemic took root in the U.S. The United States has been at...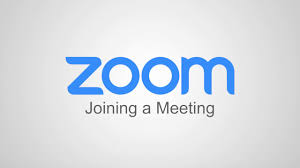 May 4, 2020
Recently, due to the spread of COVID 19, schools and businesses have been closed, leaving everyone inside...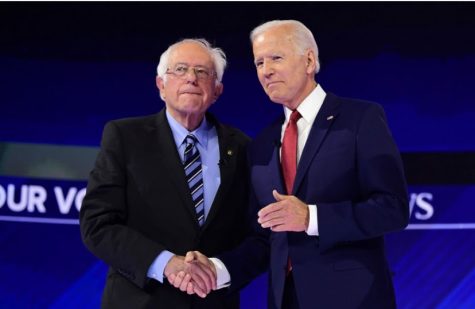 May 4, 2020
Last week, during the presidential race, Bernie Sanders had quit on April 8th, leaving behind the tense...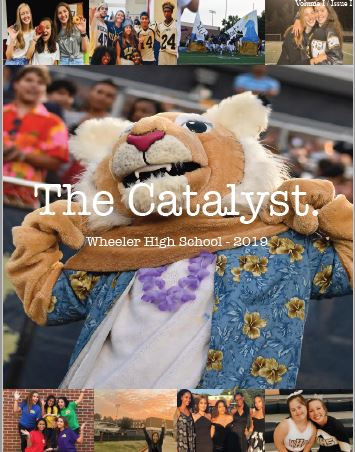 May 15, 2018