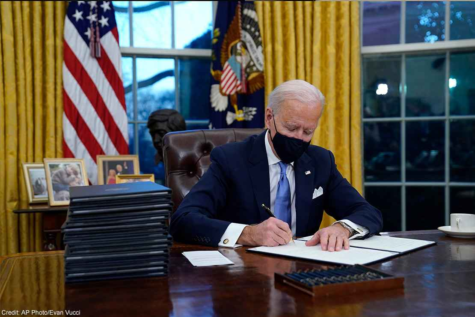 Vivian King, Staff Writer
April 2, 2021
On his first day in office, President Biden signed 17 executive orders, reversing several of the previous president's actions. Among these was the "Executive Order on Preventing and Combating Discrimination on the Basis...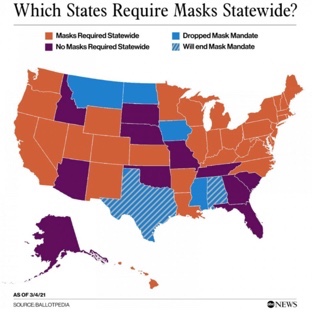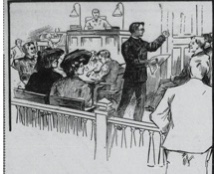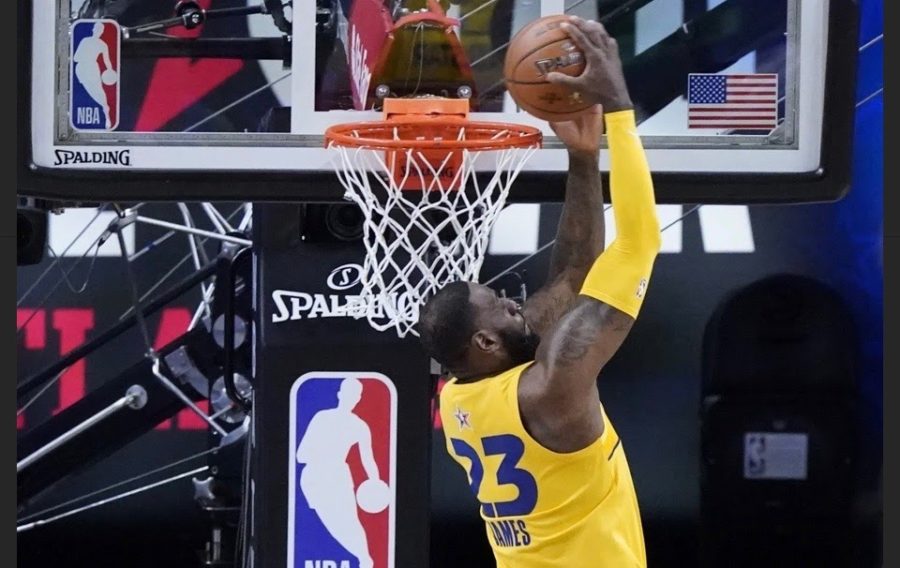 Christian Lammie, Staff Writer
April 1, 2021 • No Comments
On March 7, 2021, in Atlanta, Georgia, the NBA All-Star Weekend began. This event happens every year during the middle of the NBA season. The All-Star Weekend has three main events: the dunk contest, three-point contest,...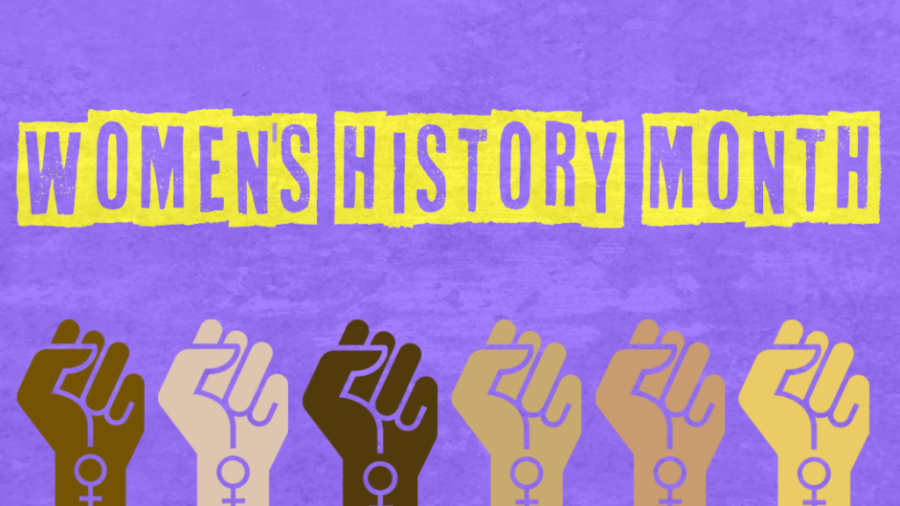 Neelah Hillery, Staff Writer
April 2, 2021 • No Comments
Women's History Month is a celebration of women's contributions to history, culture, and society and has been observed annually in March in the United States since 1987. Women's History Month 2021...
February 11, 2021
Romeo and Juliet, Boys bball vs. Allatoona Highlights, Swim Dive State Meet, Signing Day, Pos Athlete Noms, Spotlight: Wildcat Hustle, Black History Icon, WC Code: Valentine,...
February 3, 2021
November 7, 2020
October 14, 2020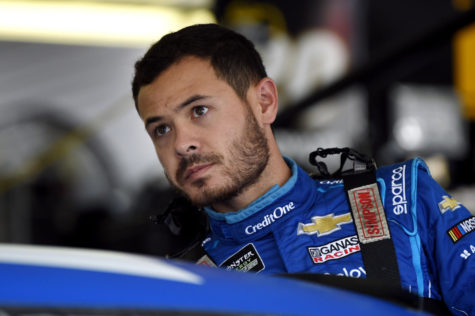 April 1, 2021
Kyle Larson has come back to NASCAR after being fired last year for saying a racial slur at an iRacing...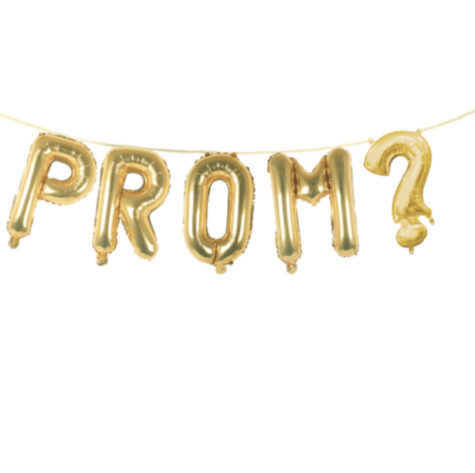 March 30, 2021
The COVID-19 pandemic has spread across the world, robbing people of many key social experiences and...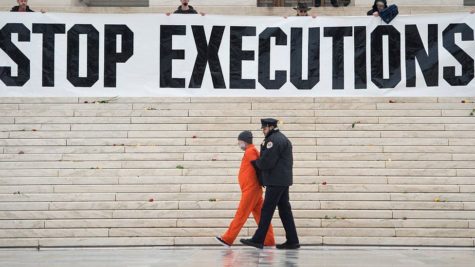 March 29, 2021
On February 5th, Virginia's House of Delegates voted 57-41 to abolish the death penalty. Jamestown colonists...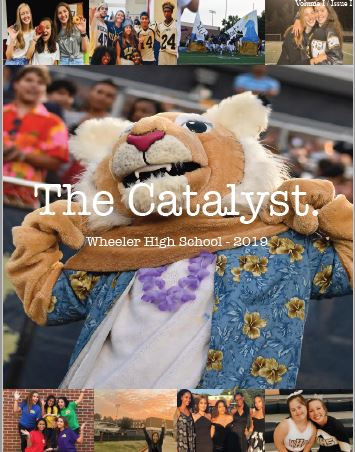 May 15, 2018