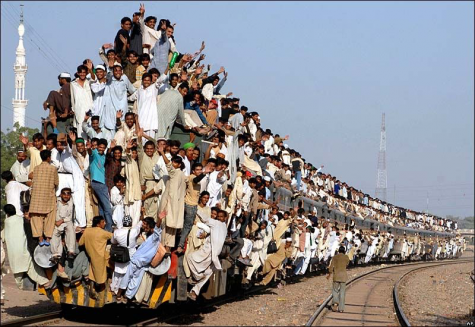 Divya Sharma, Staff Writer
May 4, 2020
For the first time in 167 years, India has closed its railways. The fourth-largest network of trains in the world, the Indian railroads, have converted their passenger cars into temporary isolation wards for COVID-19 patients....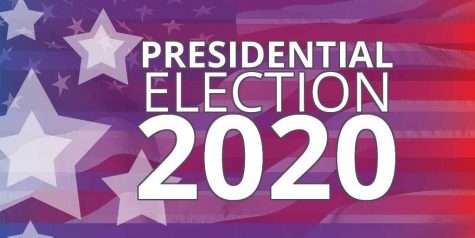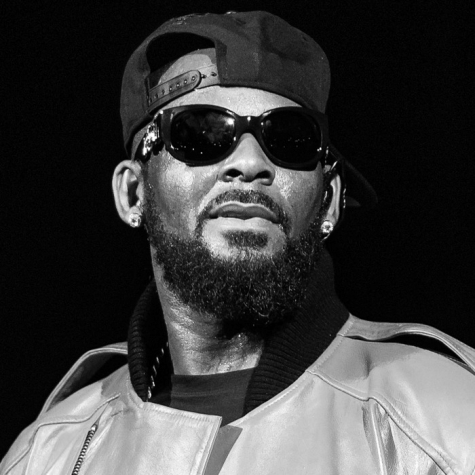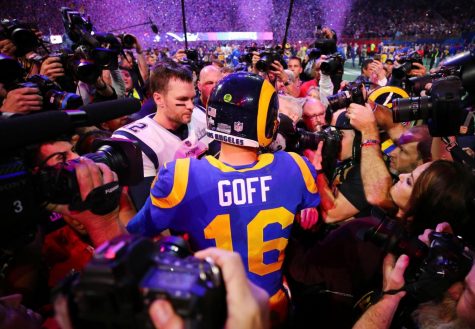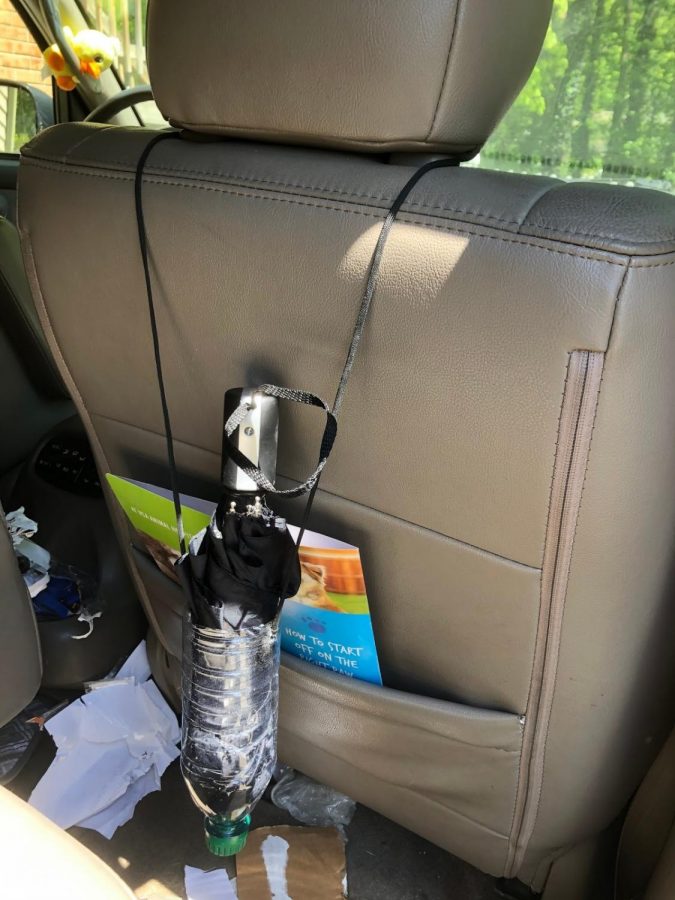 William Fleming, Staff Writer
May 4, 2020 • No Comments
For many at-home projects, you usually need to go out and spend money on material or tools. But a good project doesn't need to have luxurious material or top of the line tools for it to be fun and useful...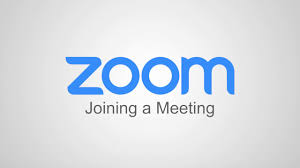 May 4, 2020
Recently, due to the spread of COVID 19, schools and businesses have been closed, leaving everyone inside...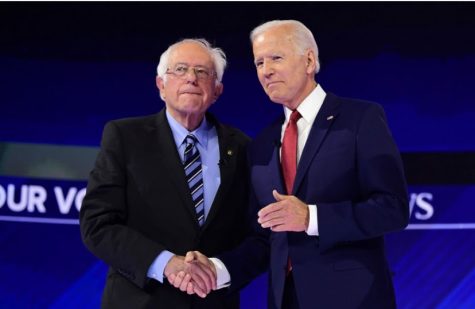 May 4, 2020
Last week, during the presidential race, Bernie Sanders had quit on April 8th, leaving behind the tense...
April 26, 2019
On April 10th, scientists obtained the first "photograph" of a black hole. A black hole is a region...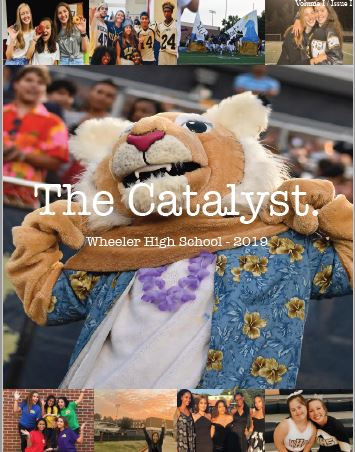 May 15, 2018