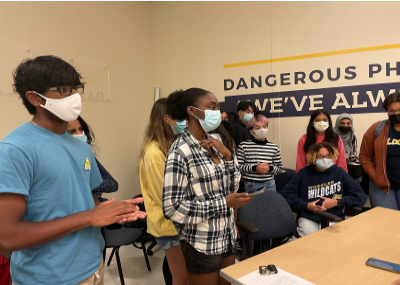 Catie Crow, Staff Writer
October 19, 2021
To fully understand the importance of Wheeler's upcoming homecoming festivities, students must grasp the intensive planning that has gone into the many events. Unfortunately, the past two years have been incredibly...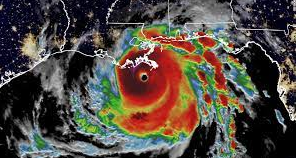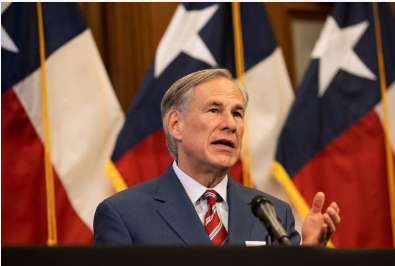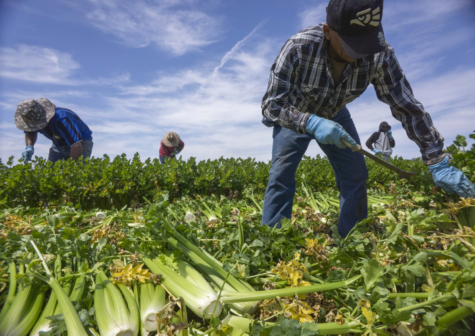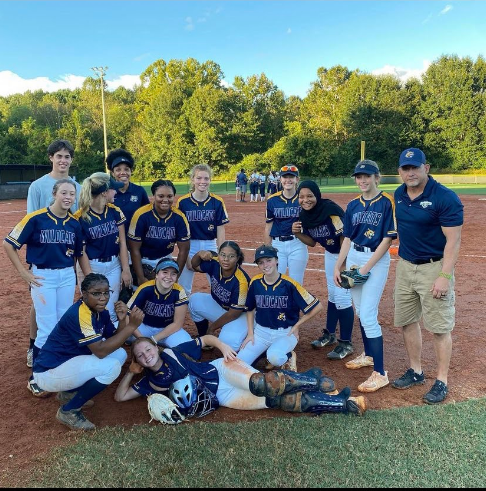 Jordan Hartzell, Staff Writer
October 19, 2021 • No Comments
The past seasons for the Wheeler softball team have not been super competitive or successful. My freshman year, the softball team was 2-9 (Win-Loss), sophomore year, we were 2-14 (Win-Loss), and last year we were 2-9-1 (Win-Loss-Tie)....
Shreya Khanna, Staff Writer
October 6, 2021 • No Comments
Armstrong is a senior at Wheeler High School, currently in his second year of Journalism. He went from being a staff writer to taking on the challenge of being an Opinions editor. Taking journalism was...
It's Brutal Out Here, Football vs. Lassiter, Spotlight: Fencing Club, Calendar Clips: WaPo, NEHS, HoCo Save the Date, HOSA Glow-Out, Survey:...
The Missing Crown, Volleyball Highlights, Softball Senior Night, Wildcat Hustle Vol 2, Promo: Your 2021-22 Class Officers, Ad: SSHS, Survey:...
Family Feud, FB Highlights, Cross Country Promo, Ad: Wildcat Warehouse, Wildcat Code: Are You Smarter Than, Survey: Your Food Order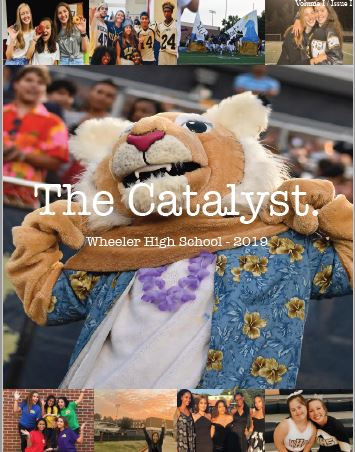 May 15, 2018