February 9, 2023
On Friday, January 18th, Governor Brian Kemp announced a spending plan to increase funding for the HOPE scholarship. This decision, If approved, would effectively end the two-level award system that Georgia has in place....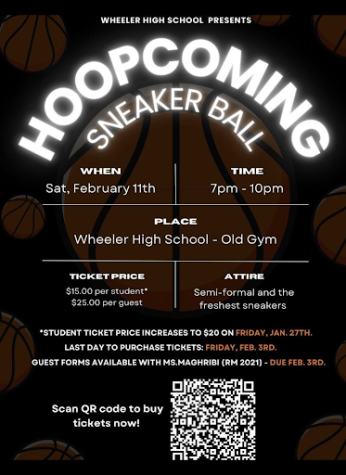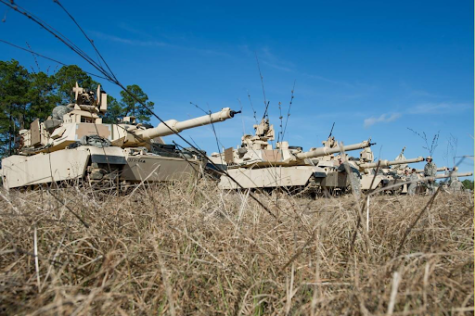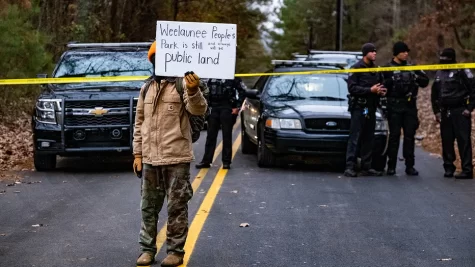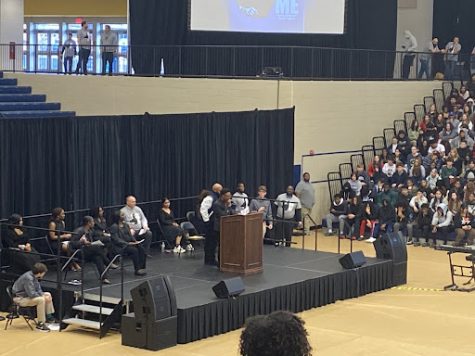 Girls' Lacrosse Team Wheeler High School's girls' lacrosse team is preparing for a successful season. With a roster of talented athletes and dedicated coaches, the team is determined to take on their opponents and come out...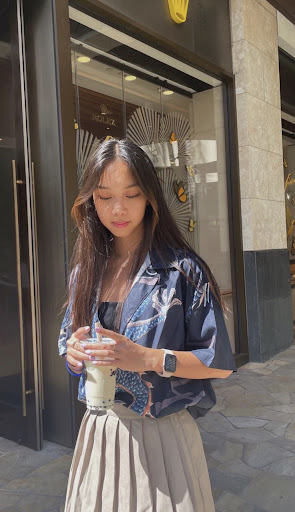 As the newest member of Wheeler High School's Journalism team, senior Angie Zhu is excited to bring her unique voice and perspectives to the school's paper. Despite it being her first year in the class,...
Victorious Opener, FB vs, Centennial, Wheeler Theater, WC Code: Password, Survey: The G.O.A.T. Athlete
Publix Mock Ad Open, Football Interviews, Spotlight: Law Enforcement class w/ Mr. Earls, WC Code: Finish the Lyric, Survey: Draft Dodgers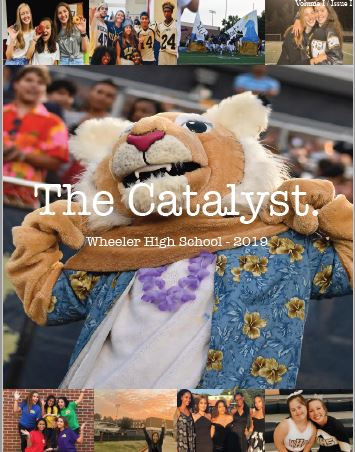 May 15, 2018