Cornelius Sonnier, Editor
November 13, 2023
In the modern day and across history, religion dictates a lot of political decisions across the globe. In the Western Hemisphere, Europe, and the Middle East, beliefs centered around Christianity, Judaism, and Islam govern...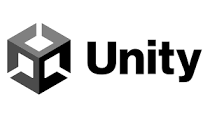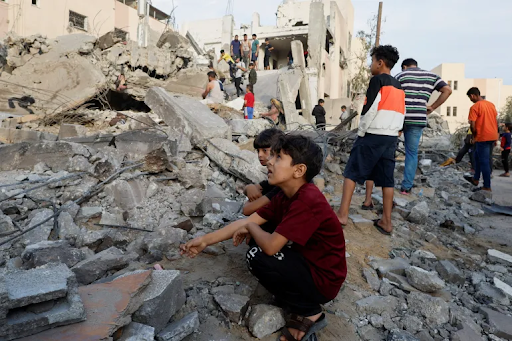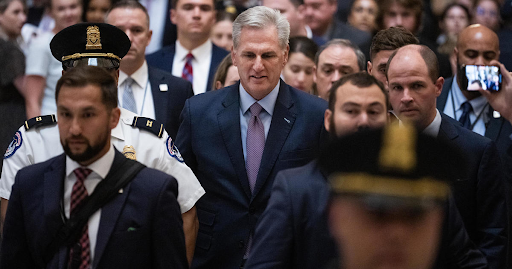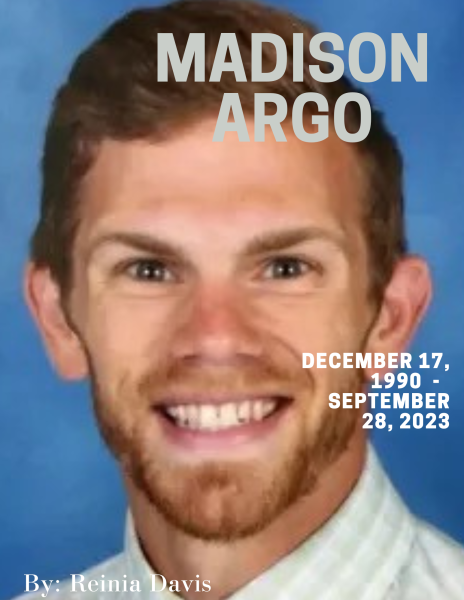 Click here to view the accessible version of this interactive content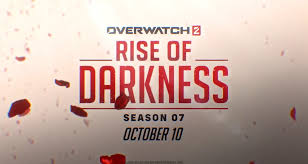 On October 10, Season 7 of Overwatch was released, with new skins, new and old arcade games, heroes buffed and nerfed, and a rework with Sombra. The season theme is in tune with Halloween, as the holiday...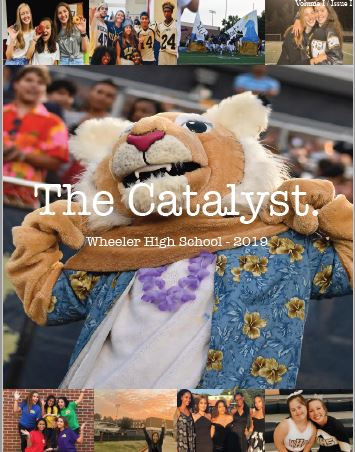 May 15, 2018