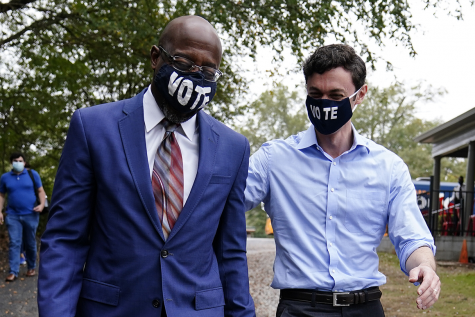 Divya Sharma, Life & Style Editor
January 12, 2021
Not even a week into the new year and Georgia is making history once again. Just two short months ago, during the 2020 presidential elections, Georgia voted for the Democratic ticket by a margin of over 14,000 votes pushing...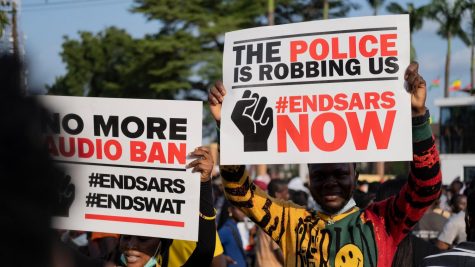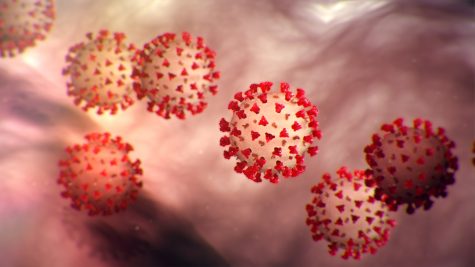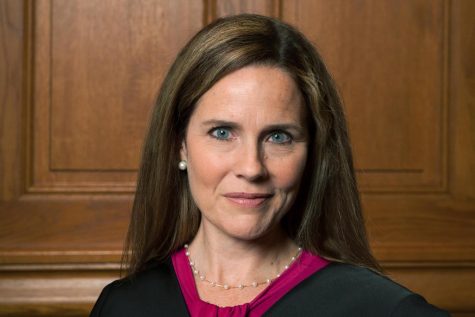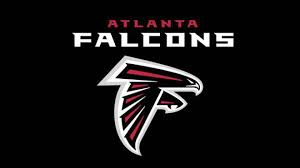 Jake-Aaron Roberts, Staff Writer
December 4, 2020 • No Comments
The new head coach of the Atlanta Falcons is Raheem Morris, who has been coaching for 17 years. When he was made the Head coach of the Falcons, their record was at 0-5 of the 2020 season. Previously, Raheem Morris was the...
November 7, 2020
JV Cross Country Region Silver, Flag Football highlights, Spotlight on: WMN, Calendar Clips: Spirit Wear Store, Meal Pick Up, Senior Portraits, PSA: School Covid Safety Practices,...
October 14, 2020
September 25, 2020
May 4, 2020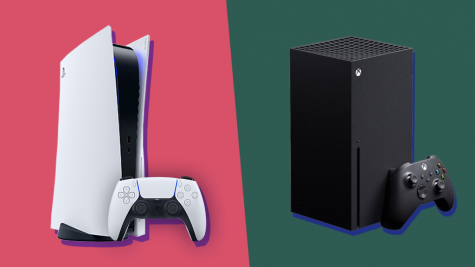 December 4, 2020
The Xbox and PlayStation community have competed for years. Ever since the first Xbox and PlayStation...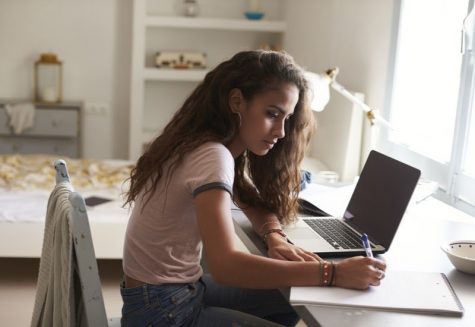 Is Virtual Learning the Face of the Future?
October 21, 2020
On March 13, 2020, the beginning of quarantine, the lives of students and teachers worldwide were quickly...
Should the FDA Fast-track COVID-19 Vaccine?
September 17, 2020
It has been six months since the COVID-19 pandemic took root in the U.S. The United States has been at...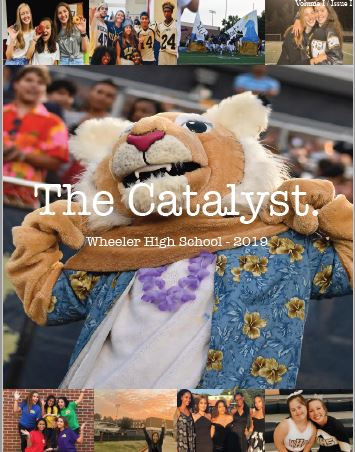 May 15, 2018