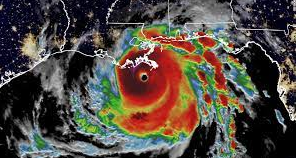 Arabella Brown, Co-Editor In Chief, Life & Style Editor, Photographer
September 22, 2021
Although hurricanes are not a new occurrence, it seems in the past few years they have become increasingly common and increasingly destructive. The most recent addition to the long list of destructive hurricanes is Hurricane...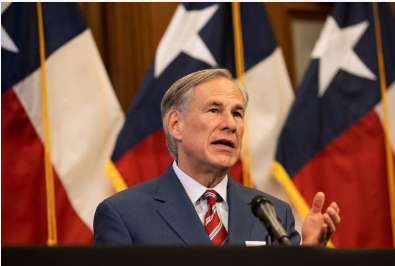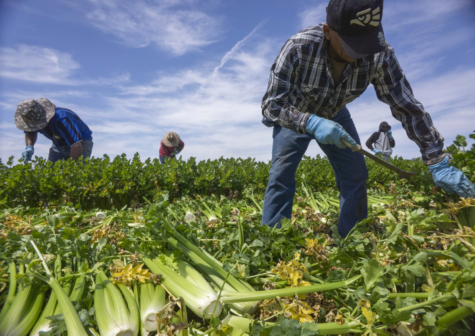 Mackenzie Garrett, Staff Writer
September 24, 2021 • No Comments
I did a fluff piece on Coach Cameron Ward. He is the head coach of the Wheeler swim and dive team and has coached for Wheeler high school since 2008. Coach Ward is the head coach and Coach Bliss is the assistant coach. Mr....
September 24, 2021 • No Comments
Maddie Zimmerman has been a beloved member of the Wheeler Catalyst Staff for two years. She is a talented journalist who has written and continues to write many fascinating stories about hot topics with...
September 22, 2021
It's Brutal Out Here, Football vs. Lassiter, Spotlight: Fencing Club, Calendar Clips: WaPo, NEHS, HoCo Save the Date, HOSA Glow-Out, Survey: Pick-Up Line
September 15, 2021
September 9, 2021
September 1, 2021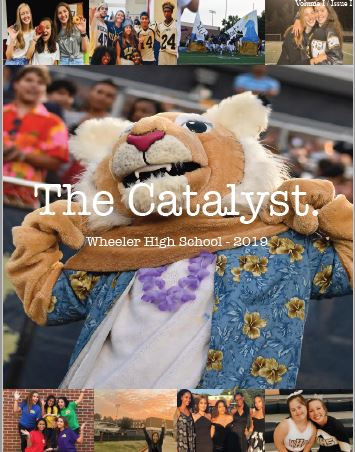 May 15, 2018