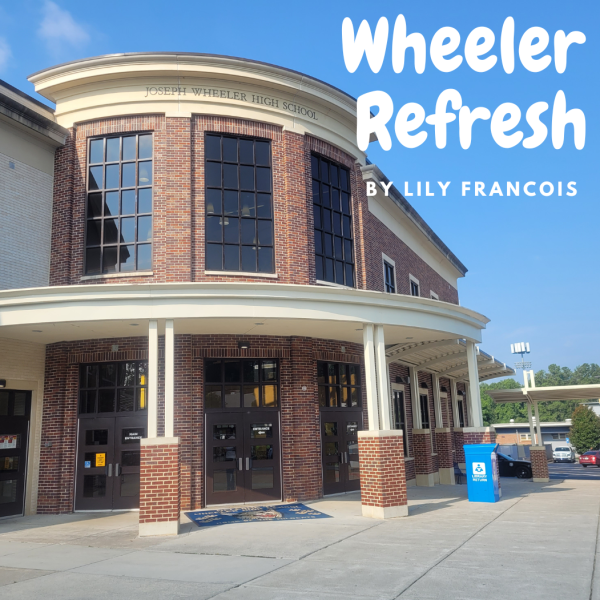 Lily Francois, Editor in Chief
August 29, 2023
It's a new year at Wheeler High School with a new set of freshmen. And with the new school year, there are changes. These changes include 'Den Days,' which will be intervention every Tuesday and Thursday for the last 30 minutes...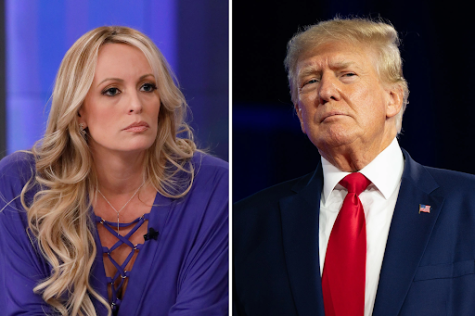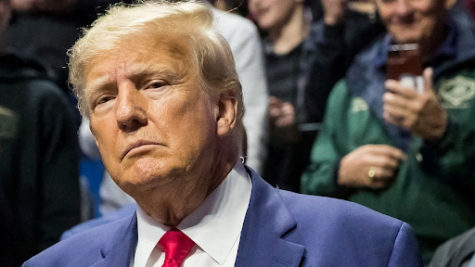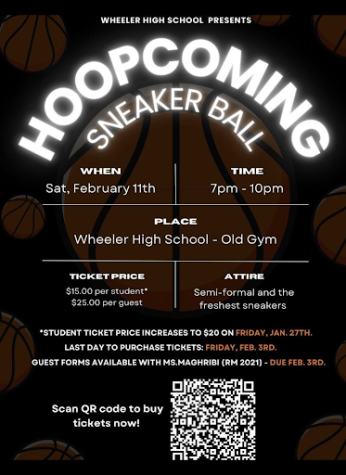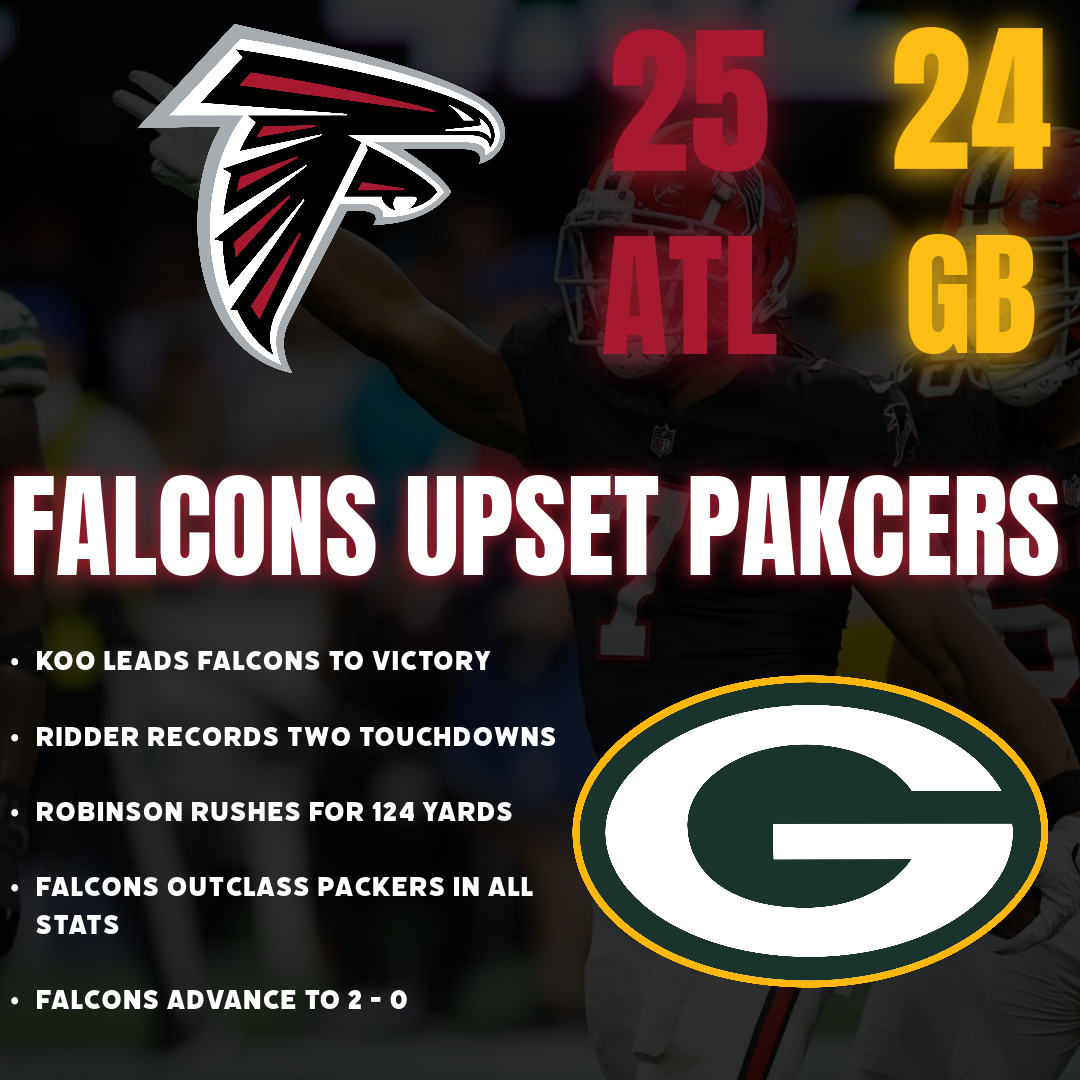 The Falcons won by complete luck. The Packers selling at the last second is one of the football moments of all time. Even fantasy apps had the Falcons losing at, on average, 62% to lose. The single point upset happened...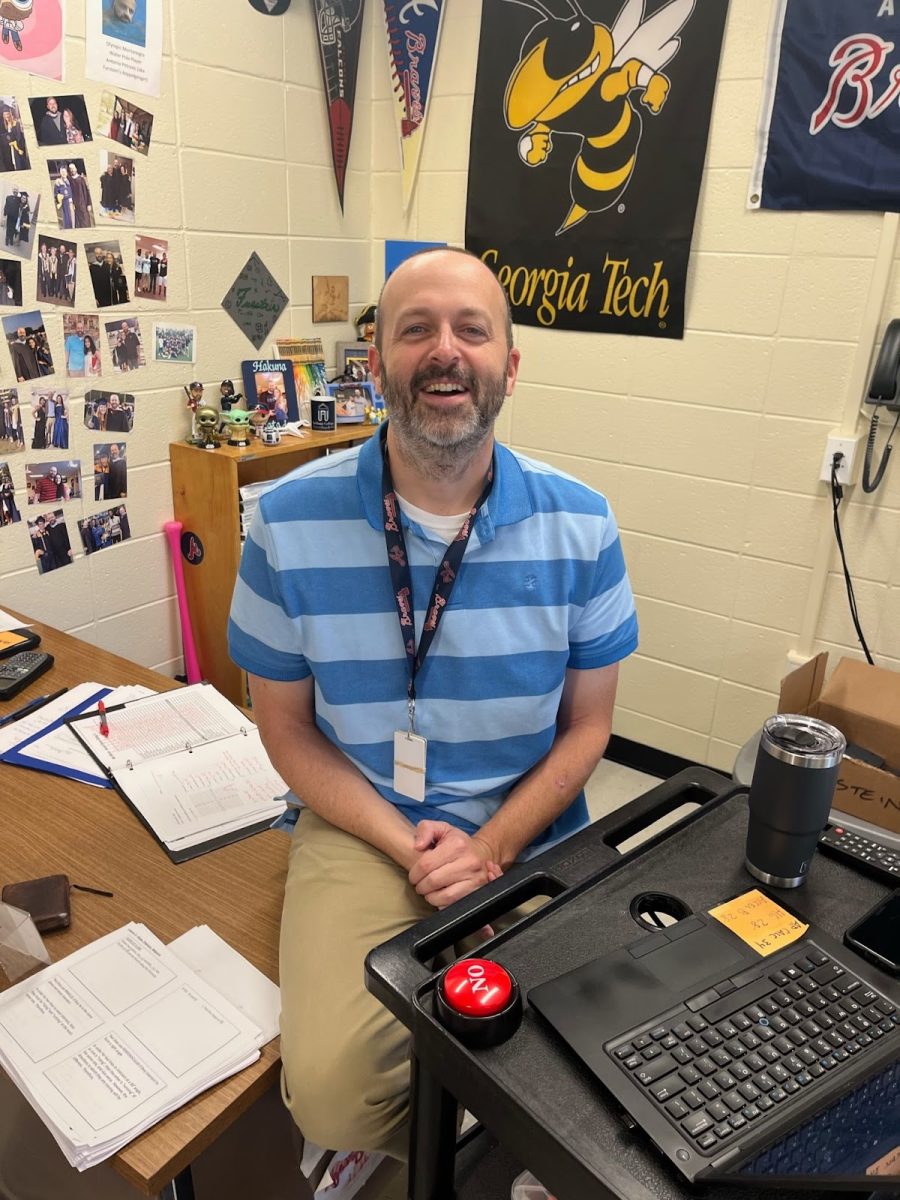 Ray Furstein is one of our math teachers here at Wheeler High School. He teaches AP Calculus AB, Honors Geometry, Accelerated Geometry, and Algebra 2. Mr. Furstein went to Georgia Tech, transferred...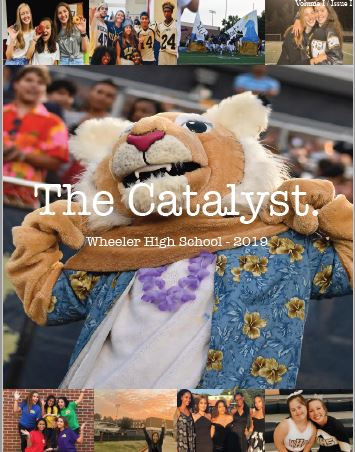 May 15, 2018