The Tragic Fall of Logan Paul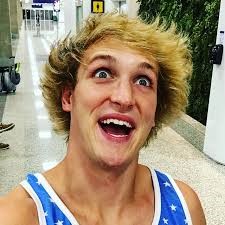 Over the past twelve years, Youtube has become the second largest search engine with over 1.36 billion users. Users upload three hundred million videos every minute to Youtube. Among twenty-five of the most wealthiest YouTubers is Logan Paul. Logan Paul did not always start out as a vlogger. He gained internet fame through the social media platform known as "Vine." After the discontinuation of Vine, he started the "Vlog Life." Over the past two years, he has gained a lot of buzz. He currently has over fifteen million subscribers, sixteen million Instagram followers, and four million Twitter followers. He has appeared numerous times in television and films-starring in Youtube Red's "The Thinning," Law and Order SVU, and many other guest star appearances.

Nearly two weeks ago, Logan filmed a corpse in the Aokigahara forest, otherwise known as the Suicide Forest. He faced a lot of hate and criticism from fans and fellow YouTubers for posting a graphic video of the (blurred) dead body. Not only did the video feature the suicide victim, but it also showed him and his friends laughing and joking about the hanging man. Even though the video was removed within twenty-four hours, the video was still being posted on the internet and social media. Within those hours, Celebrities Eva Gutowski, Lilly Singh, Aaron Paul, Sophie Turner, and many others said that he is disgusting and pure trash.
However, Logan did post an apology video stating that what he did was unforgivable, and he should have never published it in the first place. YouTube severely punished Logan in removing his channel from the Google Preferred program. YouTube Red also removed him from the series, "Foursome," and all other projects are currently on hold. There are still questions unanswered about this whole situation. Why did he choose the Japanese suicide forest?
Did he intend to find a corpse? Was this all a publicity stunt? There are so many ways that he could have avoided this whole fiasco. Instead of him laughing and mocking the corpse, he simply could have called the authorities and left to find another film location. Keep in mind Logan is still human. He is just another human being like the rest of us. He is a young adult who made a terrible mistake and hopefully he will make it up to the world in time.
Leave a Comment
About the Contributors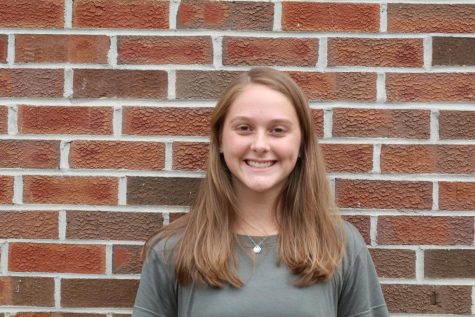 Sydney Carlin, Staff Writer
Sydney, otherwise known as Squidney, is a senior at Wheeler High School.  As a professional dancer on the rise combined with her superb fashion sense,...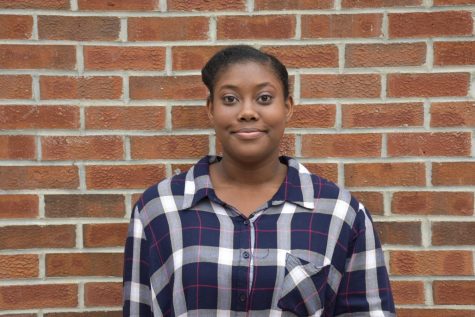 Akillay Muhammad, Staff Writer
This is Akillay's first year joining the Catalyst. She is a sophmore at Wheeler. She plays varsity lacrosse and is looking forward to the upcoming season.