Get Involved!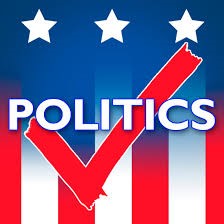 Young students can get involved in politics in many ways. Georgia has a State Capitol Page program where students can visit the State Capital to hand out papers to politicians. To do so, the students must have their parents contact the page manager of the Georgia State Capitol. It is a splendid opportunity to observe politicians working and how the government works. The student must apply to the page officer.  The ones selected, can assist the politicians by handing out papers and running errands for them. The paging program is a unique chance to acknowledge new information on how your state works. Another way to be involved in your community is to view directions to aid politicians campaign regularly. The experience will allow others to know the meaning of how people rise in power.  

The internet is a fantastic way to keep track of other resources on becoming more intrigued by students society. Another significant way to reach the potential goal of becoming involved in politics is to visit historical sites. The ancient sites will introduce others to the history of that location, and it gives the students an idea of how politicians shaped our environment. For example, the Civil Rights Museum proves that no matter who you are, it's never too late to fight for the right things.

Greeting significant people that have or had essential roles in the government, is an impressive way to be involved. The historical people could give the youth advice in ways to make a change in their surroundings regardless their ages. Girls Politics Inactive of Atlanta camp is another opportunity to stay involved. The field teaches young girls how to run for office and what their political positions due. Then after elected President, or House of Representative, or House-Senate, the people go through a fake process of what would happen in real life.
No matter what age people are, it is never too late to help make others community better. If more people get involved in politics and cooperate, then we can make the world an accelerating place. The world would accelerate by everyone believing that people are human no matter what race they are. Significant decisions make up politics, which makes an impact on people's life.  Get out there and make your mark in the world by demonstrating that anyone can make a difference.
About the Writer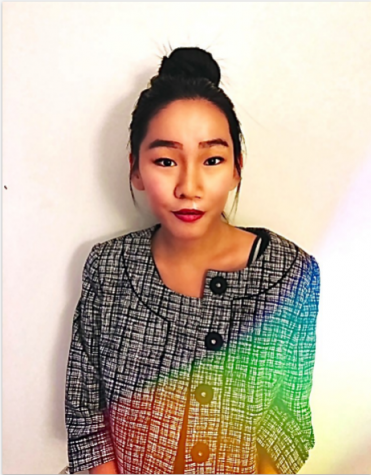 Ashleigh Ewald, Politics Corespondent
Ashleigh Ewald is a senior and has been in journalism for 4 years now. She is excited to continue writing for Wheeler and cannot wait to use her knowledge...