Braves Country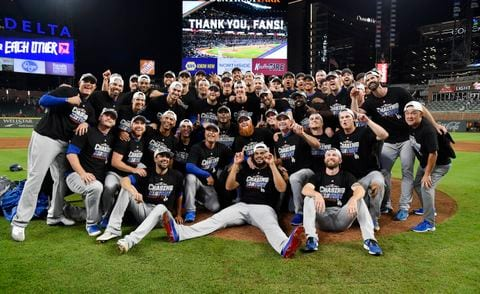 With the snap of two fingers, the team that most predicted would finish the season with a .500 record at best, finds itself heading into the unofficial second half of the 2018 slate with a record of 53-42.
Braves rookie Ronald Acuña Jr. is on one of the most incredible streaks baseball from a young player. Acuña so far has hit over 8 home runs in 8 games for the braves helping to shoot Atlanta in first place in the NL East. This hot streak has caught the attention of the baseball world. The unthinkable streak has shot Acuña into the race for NL Rookie of the year, although Nationals slugger Juan Soto still holds pole position. Still Acuña's run is earning high praise from his coaches and teammates.
The 2018 season is shaping up as a pivotal one for the Atlanta Braves who are entering the fourth year of their rebuild. Much of that focus of that rebuild has centered on reviving a barren minor league system and transforming it into one of the best in baseball. With some of that top talent pushing its way towards the major league level, 2018 is year of evaluation where the team must figure out which prospects will make up its core with a hopeful return to contention The .biggest move to date was unloading Matt Kemp to the Dodgers in a five-player trade that brought veteran pitchers Brandon Mcarthey and Scott Kazmir to Atlanta along with utility man Charlie Culberson. The Braves accomplished two things with the move. One, it freed up a corner outfield spot for top prospect Ronald Acuna who arrived in 2018. It also helped clear the deck from a salary perspective which allow Atlanta to potentially make a splash in free agency in 2019.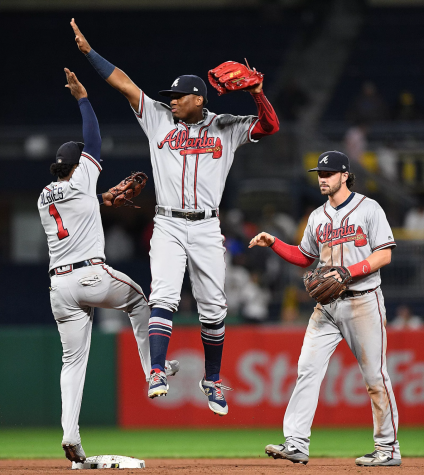 Though the braves surprised with a 90-win season and a National League East division title in 2018, the team's pitching staff was an obvious question mark down the stretch and proved to play a significant factor in the team's early exit from the postseason. Atlanta pitchers walked an MLB-worst 10.31 percent of the hitters they faced during the regular season, and the Braves' staff issued 27 walks in a 3-1 series loss to the Dodgers in the NLDS.
About the Writer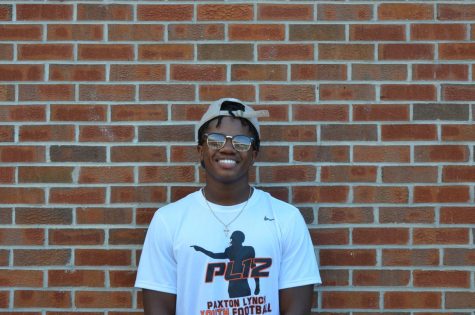 Kylen Davis, Staff Writer
Kylen Davis was born December 18, 2001, in Hattiesburg, MS. In 2009, he moved to Jackson, MS and began acting at the Power Academic and Performing Arts...