Black Student Union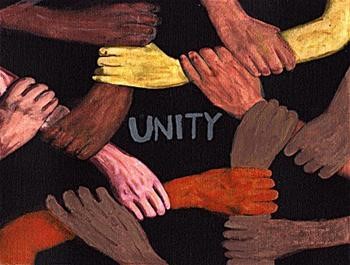 Black Student Union is a group of African Americans students along with other races who come together and express concerns, and problems faced not only on campus but in there personal and social life. Here at school, we have a meeting every Tuesday to discuss the issues and talk about the things going on concerning this particular group of people. Black Student Union was founded to get the school to come together and address things that interest them in this topic and give them a voice.
Black Student Union currently has a potluck taking place. It will be set up for everyone to come and help fundraise. The goal is to get the right amount of people to come out and socialize and see the cause for this club. Most people believe that if you are not "black" then you can not join, and that is incorrect. The Black Student Union is welcome to all color, and it's a " safe place for any race." The group started small but progressively has increased by size.
When you come to a meeting, it starts with a small introductory, then moves forward to dues and upcoming events. They also get into fundraising such as the coffee house and maybe a talent show soon. We come up with ways to use the fundraising to our advantage and help out with the club.  Next, they open up with an in-depth conversation that is related to most of the students daily life. They discuss how they impact other people's life and the community, and how the city affects them. The conversation then rolls over into how to change the stereotypical African American persona being portrayed. The administration then gets involved and tells their point of view and beliefs. From there the meeting will then come to an end, and the closing information is announced. The sessions start at 3:45 pm and ends at 5 pm.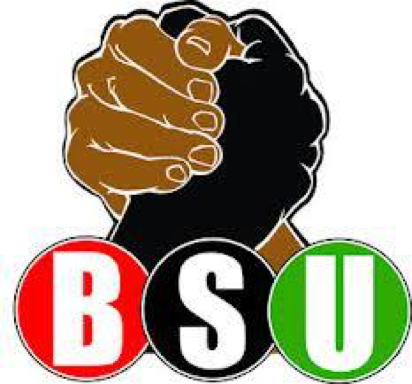 Black Student Union started in the 1960's and was much different than the Union we put on now. The United States has involved in the cold war and "American society faced pressures from a youth counter-culture that questioned both social norms and government policies, and from the civil rights movement of African-Americans and other minorities." – (depts.washington.edu) . Young African Americans were upset with white Americans and didn't feel as if the leaders of the civil rights movements were doing them enough justice. Then one day a man by the name of Carmichael, also known as the former chairman of the student Nonviolent coordinating committee, came to a high school and spoke on these issues. After Carmichael's, Young African Americans began to seek justice for themselves and began a group of nonviolence and here they could share their concerns and speak on their beliefs, and their strong want of justice.
 Black Student Union is a great way to meet people who are interested in the same things as you and share the same concerns. They are always open to new students to join and participate. This might be the club for you.