Remembering Stan Lee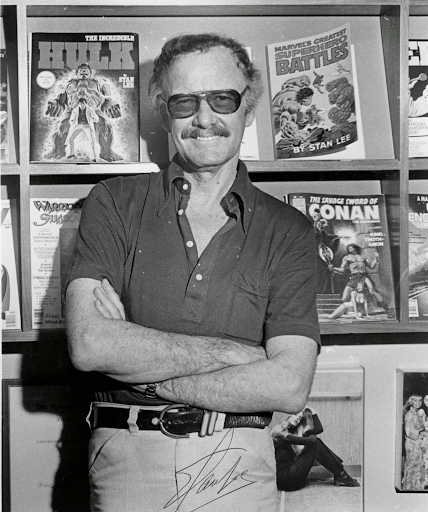 Remembering Stan Lee
The world-renown author of many Marvel comics passed away on November 12, 2018, in Los Angeles, California. He wrote many comics including Spiderman, the Hulk, and Thor which touched the lives of many comic book fans around the world. Virtually being the face of Marvel, his death let out an uproar across all media platforms with actors, writers, publishers, and producers posting about his contribution to Marvel and how his light would shine through every day with his famous quote "Excelsior," meaning "onward and upward to greater glory." Overall, his impact on the world will live on through his written comics and the production of more Marvel films.
   Lee started as an interim editor for a company called Timely Comics in the early 1940's. During this time, Lee also served in the Army, from 1942- 1944, working as an illustrator and writer. As more and more characters came into creation, the Timely Comics name changed to Marvel Comics. Lee's first project with the newly named comics company created competition for their rival DC Comics and their Justice League of America. With many trials and errors, Stan made his first series known as the Fantastic Four with one co-creator and an artist. After the series was released, the Fantastic Four saw popularity with their fans and other comics readers. Following the new found success, Lee went on to create more well-known characters including the X-Men, Doctor Strange, and Daredevil. Lee was known for making figures with a sense of humanity as well as relating them to real-world issues, creating an impact on comics for years to come. More popularity arose for the company, so Lee was promoted to editorial director and publisher in 1972. In later years, Lee moved to the West Coast to a part of the new film ventures Marvel obtained.
    For the last ten years, Lee is most known for his cameos featured in Marvel films, always bringing a sense of comedy into the film. Many students within Wheeler recognize Lee from the movies rather than recognize him as the writer of the comics. Whether fans knew him as the top writer at Marvel or the featured cameo in the films, Lee's death affected millions of Marvel fans. What fans are most worried about is the future of Marvel. Lee and other authors wrote all of the comics already; however, fans would still love to know that Lee was with the producers, directors, etc. while making the film. On the day of his passing associates of Stan paid tribute to who he was and his success. For example, Kevin Feige, the Marvel Studios president, went to social media stating, "No one has had more of an impact on my career and everything we do at Marvel Studios than Stan Lee…[he] leaves an extraordinary legacy that will outlive us all…" Many condolences were sent to Lee's family via social media by Marvel actors including Tom Holland, Mark Ruffalo, and Zendaya. Lee will always live in the memory of the people he impacted for years to come, and his stories will live on through the Marvel Universe, the people found within the films and the people who work behind the scenes.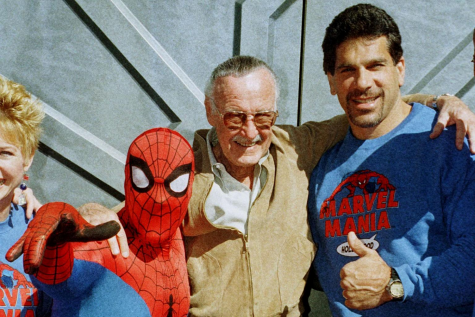 About the Writer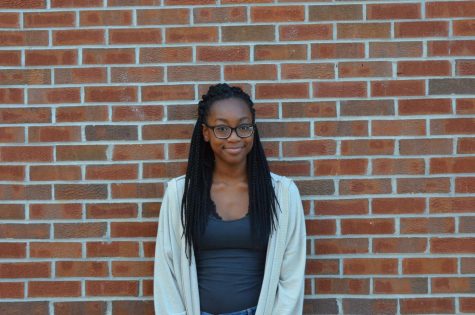 Makayla Beaufort, Staff Writer
Makayla Beaufort is a sophomore that was born in Brooklyn. However, her family has decided to move from there, and she is now presently cozied up here...