Shop With A Wildcat
Shop with a Wildcat is an event at Wheeler which focuses on giving back to the community. It has been going on at Wheeler for three years. Before coming to Wheeler, Shop with a (school mascot) was already a tradition in many other Cobb County schools. At North Cobb there was Shop with a Warrior, at Sprayberry there was Shop with a Yellow Jacket, at Pope there was hop with a Greyhound, at Lassiter there was Shop with a Trojan and so on. SWAW is an event which helps lower-income elementary school kids from feeder schools like Brumby, East Valley, Sedalia Park, and Sope Creek. How this works is that Wheeler students fill out a form and create a team of three to four other students, and every student has to raise $40. Our goal this year was to be able to raise $12,000, and amazingly the students ended up raising $20,000. With that amount of money, we were able to help a lot more kids, get more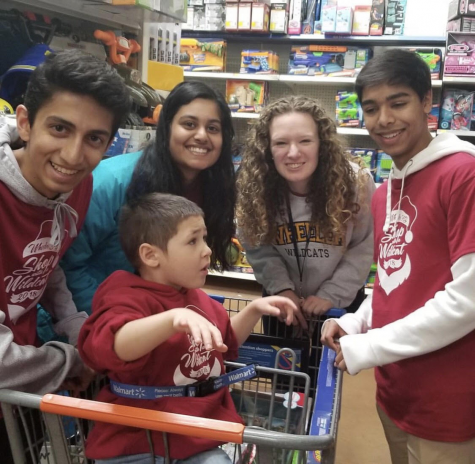 decorations, and get more wrapping supplies. This event was hosted December 15th here at Wheeler, all the students that volunteered came to Wheeler at 7:15 AM and met their kids. After that, the students and the kids were taken to Walmart with a budget of $100 per kid. Then after they had bought all the gifts at Walmart, they came back here to Wheeler to wrap their presents, and take pictures at the photo station. The Catalyst staff was there to talk to some Wheeler students, and when asked what their favorite thing about SWAW this is what they said, "The kids and the happiness in the room was by far my favorite part. It was such a wonderful time. I love helping the community." (Yemi Alaba, 11)
"Meeting my kid was my favorite part, he was timid at first, but he quickly warmed up to my group and me. He was running around the store to get toys, and it warmed my heart to see him that happy. He honestly felt like my little brother" (Isaiah Warren, 12) "I just love that I get the opportunity to make someone's Christmas a little bit better" (Ana Andrade, 9) "The donuts were delicious, my kid and I loved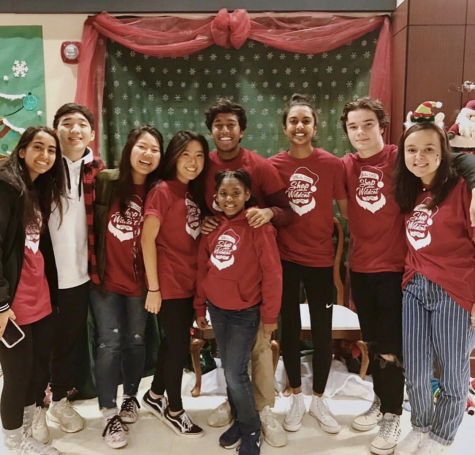 the breakfast, and she was hilarious. Also, the shirt design was significantly better this year." (Shrusti Joshi, 11) The overall opinion of the students that helped this year was that they would continue doing it for the years to come and that they enjoyed meeting the elementary kids. This is an event that is very beneficial to the community and truly makes Christmas a better time for some families.
About the Contributor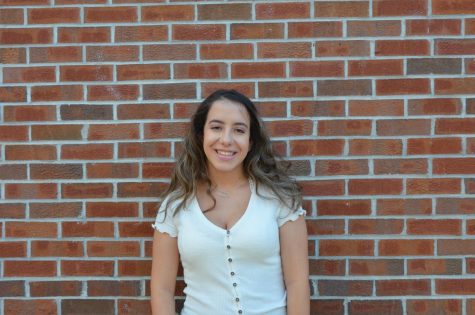 Maria Andrade, Staff Writer
Maria Eduarda Andrade was born in Brazil. She is a senior at Wheeler High School and got elected class president. Her favorite high school memory is the...