Devoted to the Disc: Wheeler Ultimate Club
The Wheeler Ultimate Frisbee Club has been around since 2015, but not many people know about this club. In recent years, more and more people have joined the club, significantly boosting its popularity with the student body. Along with this heightened popularity, more students than ever have joined the club resulting in an all-time high of around 40 consistent participants. Even with a large number of people involved, Wheeler Eric Yao, president of Ultimate Frisbee, shares how they're still accepting anyone interested in playing: "Currently we're still inviting anyone who is interested in joining. We've been practicing since fall and seeing some fresh faces would be great."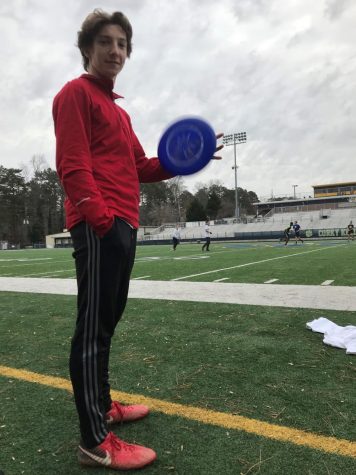 Eric Yao occupies the top leadership position of the club and is labeled the chief captain. This leadership position entails a starting spot at games, attending practices and games, corresponding meetings with their sponsor and players, and completing paperwork for the club. Eric is a very skilled player and has mastered several different throws that are used in certain situations. His skills, talent-wise and in his leadership, have landed him in this significant position as head of the club. He also reflected on his time playing by stating, "I've played frisbee since middle school since I wasn't very good at other sports. I've grown to realize there is a lot more to the game than I thought and I have loved every game I've played. Leading the team at Wheeler has been an incredible experience, and I've made many friends both within and outside of our team. It's completely true when we say it's more than a sport; it's a lifestyle."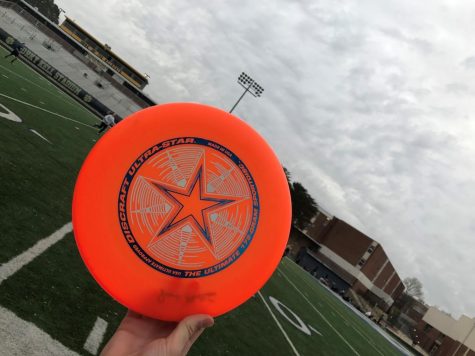 As Eric stated, Ultimate Frisbee, is more than a sport. There are so many different people that play it is hard not to make friends. Practices are a great time for this. They allow players to connect and build their chemistry for better game performance. This interaction time creates an atmosphere of fun but focused skill building on improving the team. Games are also enjoyable to attend and play in. The atmosphere when competing with other schools is positive but competitive enough that the players are pushed to play their best while also having fun.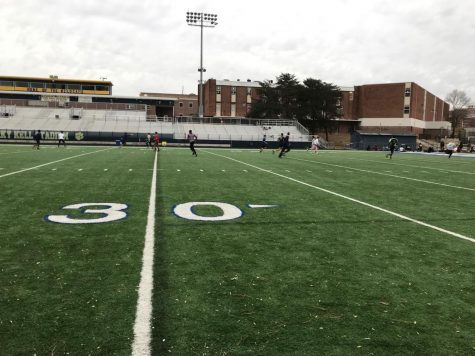 If someone is interested in joining the team, they have several different options. One option is to get in contact with the team captain, Eric Yao. This can be done through social media, email, or even walking up to practice to show interest. In the case of social media, an Instagram direct message to @wheelerultimate will be sufficient. If a face-to-face interaction is preferred, Wheeler Ultimate practices after school every Wednesday and Friday until 5:30 either on the turf field or back practice field. If attending a game is desired, the team usually competes on Saturdays.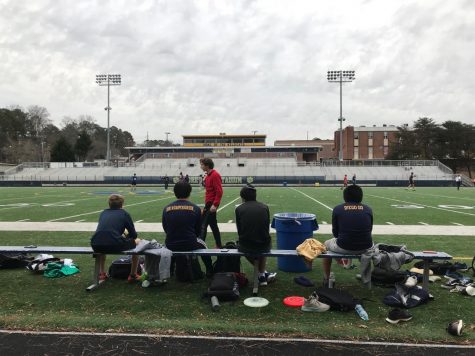 Come out and play some Ultimate Frisbee for Wheeler!