Tom Brady
Thomas Edward Patrick Brady, Jr. is an American football quarterback for the New England Patriots of the National Football League. Due to his numerous accomplishments, records, and accolades, many analysts and sportswriters consider Brady to be among the greatest Quarterbacks of all time.
Tom Brady is originally from San Mateo, California. He played in college at the University of Michigan where he got his name, "The Comeback Kid." He is known for making insane comebacks in big-time games, especially in the game with Michigan against Penn State in 2000 after a 307-yard performance. Tom Brady was announced to be the first ballot Hall of Famer and considered one of the best quarterbacks at Michigan State.
After his college career, Brady was getting ready for the NFL draft, but he was nothing but ordinary to the NFL. Brady was always getting knocked and talked down from coaches. Then finally, the New England Patriots selected Michigan's Tom Brady being the 199th draft pick in the sixth round of the 2000 draft, setting in motion events that would shape the early 21st century of the NFL.
In what was not even a strong quarterback class, Brady was the seventh quarterback chosen. Passed over for Chad Pennington, Giovanni Carmazzi, Chris Redman, Tee Martin, Marc Bulger, and Spergon Wynn, but Tom Brady is known for his pride and showed people why they should have never questioned him in the first place.
Tom Brady has built his legacy as significant as it gets. In 2017, after winning his fifth championship ring in his seventh Super Bowl (51), he surpassed his childhood idol Joe Montanna and Pittsburgh Steelers' great Terry Bradshaw who each have one ring less than Brady, and now he is an idol to millions. He is a role model to loads of aspiring players because of record-breaking miracles he has accomplished and most of all, his story. I interviewed a football player, Evan Mallon about his thoughts about Tom Brady and he said: " Tom Brady is so hated on, but he is easily the best quarterback the NFL right now and leads the league with his amazing accuracy." With all the love Tom Brady receives, he also gains equal, if not more, hate.
Even though Tom Brady gets tons of love from fans, he also gets twice as much hate. The top reasons people hate Brady is because of Media Bias and how it is impossible to find one outlet in the mainstream that doesn't gush over Tom Brady almost every game. His privileged life, and his whining by complaining to referees during the game with the hope that it sways future calls in his favor. I interviewed another football player, Andy Feddersen about his thoughts on Tom Brady and he said " Brady is a stuck up baby and always gets what he wants. He needs to retire". Although Brady gets tons of hate, we will still be seeing a lot of him as he continues to play for the Patriots.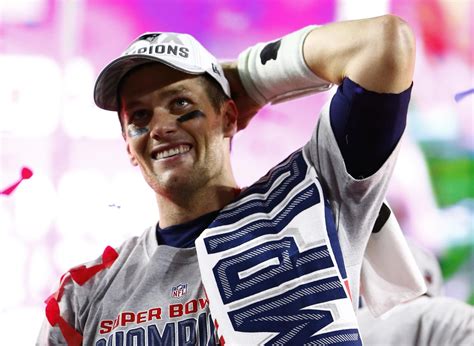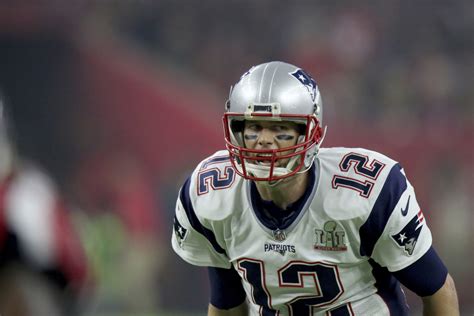 About the Writer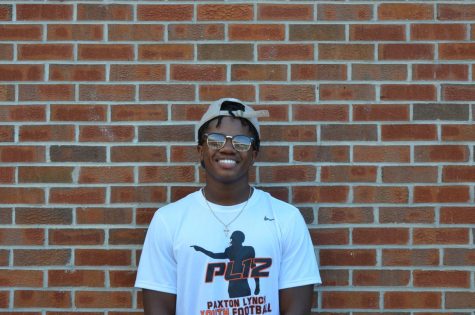 Kylen Davis, Staff Writer
Kylen Davis was born December 18, 2001, in Hattiesburg, MS. In 2009, he moved to Jackson, MS and began acting at the Power Academic and Performing Arts...