Will R. Kelley Finally Be Convicted?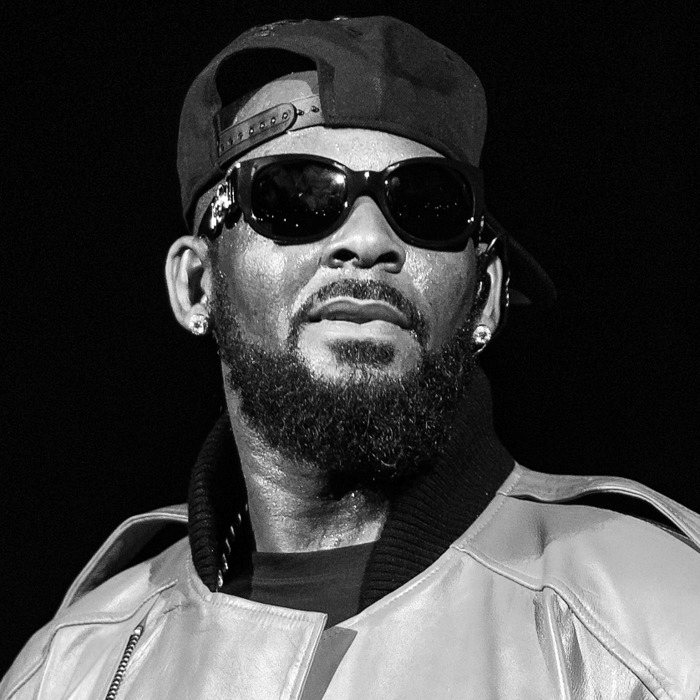 On February 22, 2019, a Cook County, Illinois judge signed a no bond arrest warrant for R&B star Robert Kelly, also known as R. Kelly. A no bond warrant consists of a specific amount of money, an amount set by a judge, to be paid before the defendant can be released and required to come back for trial. Kelly then turned himself in on ten separate counts of felony sexual abuse; each count carries three to seven years in prison. Out of four of the women's cases, in three of the cases, the women were reported underage at the time. Earlier in the year a dozen of women, a majority of the indictment range in the ages of 13 to 16, gave their statements about their accusations against Kelly in front of a grand jury which prompted the judge to put out the no bond warrant.
When asked, "Did you know about the recent R. Kelly charges," senior Destiny Gossett says, "I heard about R. Kelly growing up, but seeing all this news about him is disgusting. And watching the 'Surviving R. Kelly' opened my eyes even more to the horrors of the world. I can never support him after this." Junior, Jared Smith, on the other hand, has opposing opinions. "Those girls knew what they were getting into. Their parents should have been stricter on where their children were."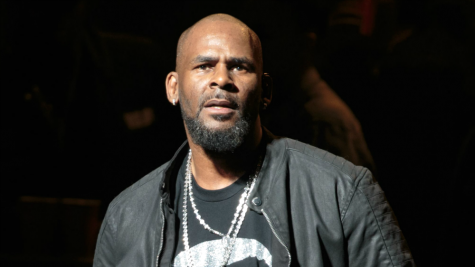 For over a decade R. Kelly has been hit with lawsuit after lawsuit involving sexual acts with underage women. In 1994, he falsified a marriage certificate that listed 15-year-old up and coming to R&B singer Aaliyah as 18 years old. Due to the effort made by Aaliyah's family, the marriage was soon annulled after made public and all records of the union were expunged. This was the first "strike" in the publics eyes about Robert Kelly. Years to follow, he would soon have many lawsuits he would have to face.
In 2001, Tracy Sampson filed a civil suit against Kelly claiming "he induced her into an indecent sexual relationship" when Sampson was only 17. In 2002, there were two lawsuits were filed him, the Patrice Jones and Montina Woods lawsuit. In the Jones lawsuit, Jones claims that Kelly "coerced her into a sexual relationship" and in the Woods lawsuit, Kelly was sue after explicit footage of Kelly and Woods was used as part of a compilation tape. Within 14 years, R. Kelly had at least five more women come out and file lawsuits against him.
About the Writer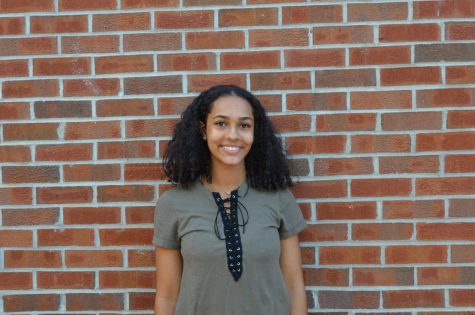 Taylor Franklin, Staff Writer
Taylor Joyce Franklin, Class of 2019, likes to enjoy her time cheerleading and to daydream about her dream trip to Bora Bora alongside her celebrity crush...