Spring Break Adventures
Spring Break is an infamous time of the year for high school students, college students, and all teens alike. For most in Cobb County, this is a week full of freedom and endless adventure. Many teenagers gather in groups of 6-12, organize to rent a house, and stay near beaches in Florida for several days. There, they tan at the beach during the day and party every night. Florida is the most common location for Spring Break vacations as it is home to the best beaches that are within driving distance. The week is one of the busiest and most chaotic times of the year for these areas as teens come with the purpose of getting away from parents and having the most fun they've ever had.
We interviewed a total of ten upperclassmen from Wheeler High School on their plans for Spring Break. Only upperclassmen were interviewed as these are the students likely to able allowed to do certain things for the break. We first asked them where they would be going for the week. Here were their responses: Michael Musser (senior) – Destin; Rawad Basma (junior) – staying home; Prathik Laveti (senior) – Seaside; Alex Dyck (senior) – Destin; Nicholas Buhler (senior) – Panama City; Quincy Louis (senior) – Destin; Nicholas Howcumfu (senior) – Hawaii; Ivan Alkhovik (senior) – Miami; Ashton Cordisco (junior) – Destin; Joey Mcleer (senior) – Panama City. As you can see, other than the occasional long-distance travel, most everyone is going to Florida. Specifically, northwest Florida is the hotspot, with Destin, Panama City, and Seaside being the top cities. We then ask the ten students why they chose these locations. Everyone going to Florida said one of three things: everyone is going there; this is where the most fun is; it's the closest spot.
Next, we wanted to find out what the students leaving for Spring Break were expecting. What are they planning on doing? What were fun activities on their mind? Some students answered that they are looking to relax and chill on the beach. They are looking for a calm getaway in a tropical location as opposed to gloomy Marietta. Others stated they want to be partying 24/7, meeting new people, and possibly not remembering each day. It is commonly known that Spring Break facilitates a lot of wild parties. Most students said they wanted to be with their friends and enjoy the week away from school, parents, and typical life. The one student staying home says he wishes he could go but is restricted by his parents. As you can see, there are a few things that Spring Break goers seek from this week every year. It all comes down to having fun and "vacation time."
Although Spring Break is a time of complete freedom, it is "infamous" for a reason. The freedom comes with immense responsibility that everyone should take seriously not only for their safety but for the safety of others. Be wary of underage drinking, drug use, and dangerous people as these are very common during this week and can get anyone in trouble.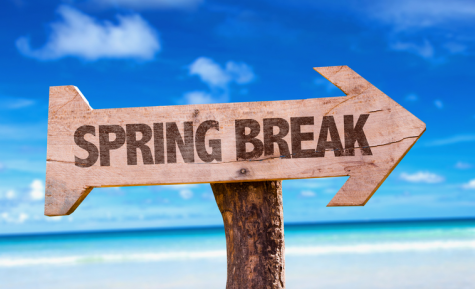 src="https://uploads.knightlab.com/storymapjs/c9e4637aebb7d4d15f259a320c13f7a4/spring-break/index.html" frameborder="0″ width="100%" height="800″>
https://uploads.knightlab.com/storymapjs/c9e4637aebb7d4d15f259a320c13f7a4/spring-break/index.html
About the Writer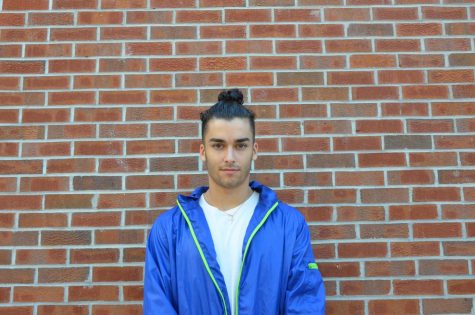 Chico Dermendzhiev, Staff Writer
Dinko Dermendzhiev was born September 13, 2000. He likes to go by Chico. He is originally from Bulgaria and moved to Georgia in 2004. Chico enjoys working...