Dream Crazier
Nike did it again, coming out with another ad that sparks debate, opinions, and conversations. Helping Serena Williams respond to the dismissive descriptions of female athletes, Nike is acting as her platform to do so. Tennis star, Serena Williams, narrates the ad and exposes the double standards women face in the work field. The ad is titled "Dream Crazier," a follow-up to ad "Dream Crazy," which featured Colin Kaepernick who refused to stand during the National Anthem. In my opinion, the ad was an essential piece of spreading the voice of millions of females around the world.
Nike is trying to propagate the message that women can do everything too. It included the U.S. women's national soccer team, as well as three Olympic medalists: gymnast Simone Biles, snowboarder Chloe Kim, and fencer Ibtihaj Muhammad, in addition to many more. "If we show emotion, we're called dramatic," says Williams. "If we want to play against men, we're nuts. And if we dream of equal opportunity, we're delusional. When we stand for something, we're unhinged. When we're too good, there's something wrong with us. And if we get angry, we're hysterical, irrational, or just being crazy." She goes on describing female athletes that are "crazy" while videos of actions such boxing, dunking, coaching a Men's basketball team, competing in a hijab, running marathons, and arguing are shown. All of these images are important to the message, indicating that women can compete in professional and competitive competitions, as well.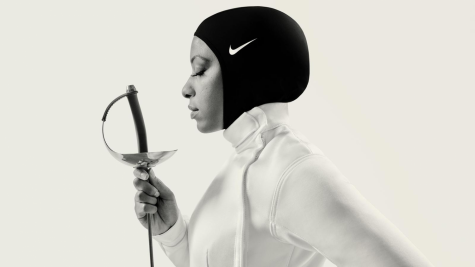 Women have been forced to deal with excessive amounts of sexism. For example, Women are paid 40 times less than their male counterparts in 2014. Furthermore, Forty percent of all sports participants are female, yet women's sports receive only 4% of all sports media coverage according to the Daily Sundial. Also, Casey Stoney, a footballer who plays for Liverpool in the English FA Super League has also spoken about the difficulty of being female and being a sports star. She has openly identified the struggle in coming out and being a mother in a sport. Women are faced with numerous setbacks, and this Nike ad acted as an incredible platform to get this message to millions.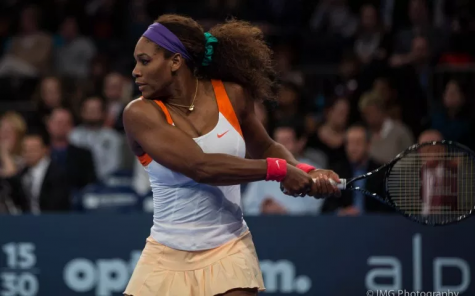 A student from Wheeler High School, Erica, shared her opinion on the Nike women ad as well. "I think it's a beautiful thing, and I love that Nike decided to do this because Nike is popular and I think they got millions to hear the message." Parth, a male tennis player, shared his opinion: "It's a good ad. Nike makes good ads". As millions of people look at Nike as a credible company, they pay attention to the message the ad is trying to spread.