"And The Oscar Goes To…"
The Oscars is a widely-known event that many viewers tune in to watch, and it took place on February 24th. Many different prestigious awards are given out, such as Best Picture, Best Supporting Actress, and more. For more information about what the Oscars are, feel free to reference Jack Casey's article. Throughout the night, many notorious actors and actresses are recognized for their roles in top-rated movies and motion pictures. In fact, "Green Book," a movie highlighting the seismic change of a human heart, won Best Picture. Joey McLeer, a senior, stated, "I was so happy when Green Book won best picture. It was such a good movie and sent out an excellent message. The cast and crew deserved that recognition." Some other important awards given out were the Sound Editing and Sound Mixing awards, both won by Bohemian Rhapsody. A junior, Caitlin Griffin stated, "When Bohemian Rhapsody came out, so many people rushed to see it so I told myself I would go too. After watching the movie, I was amazed by how intricate and detailed the music was; it was like I was at a concert!" However, senior Suraaj Samanta disagreed with the movie's award, as he claimed, "Bohemian Rhapsody was a good movie, but A Star Is Born was just a better nomination in my opinion. I am shocked that it did not win, but I can see how Bohemian Rhapsody did." Other distinguished awards given out throughout the night were: Black Panther for Production Design, First Man for Visual Effects, and Roma for Cinematography, Directing, and Foreign Language Film. Many great films were nominated for these awards, and although not all received an award, it is an honor to attend the Oscars after all.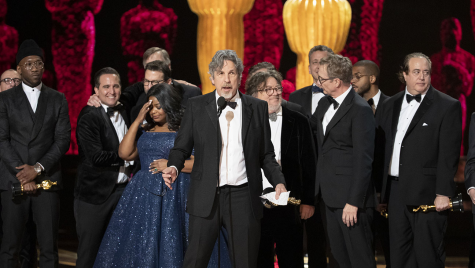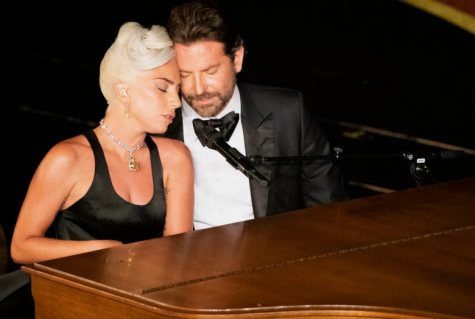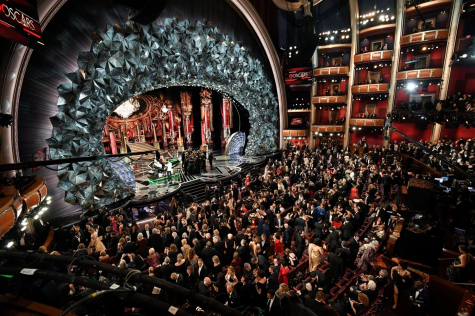 About the Writer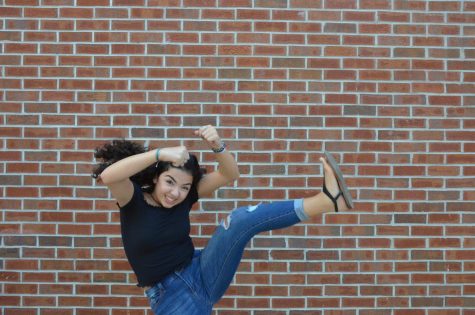 Nassim Joorabchi, Satff Writer
Nassim is 17 years old and from the Iranian heritage. Her favorite thing to do is to go on vacations with family. She loves listening to Maluma, a Colombian...