H.A.G.S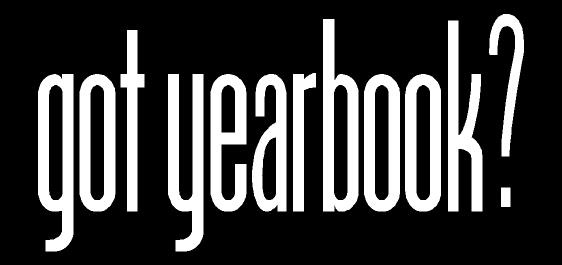 From the beginning, we're told that these four years will be some of the best years of our lives. Yearbooks are accumulated each year to document these experiences and to say goodbye to the class that's graduating. In more ways than one, they are are storybooks for everyone to look back on when high school is just a memory. They're so significant to high schools worldwide, so we owe it to the very students and administration that provide us with the means to write "H.A.G.S" (Have a great summer) and "I'll miss you," in our friends' yearbooks.
Mrs. Williams, the yearbook advisor, has been in the head of yearbook for about nine and a half years. Every year there is a new theme, and she recalls her favorite one so far, "In 2012 the cover was my favorite because it displayed important moments in Wheeler History in a montage. It was unique." She also commented that wildcats could look forward to a great theme this year, "Wheeler students can look forward to amazing photography. Our chief photographer, Aidan Maestas, has been shown high praise for what he creates."
Hallie Mullen, one of yearbooks editors, spoke out on how she feels about her position in the club, she states, "I enjoy being able to manage everything and getting a say in the theme. It can be difficult at times because a lot of responsibility.' Nonetheless, Hallie, the other editors, and yearbook as a whole love their positions and work hard to make sure the product is the best it could be.
Wheeler, like many high schools, is in anticipation of this year's yearbook. Ashleigh Ewald (10) states that "Last year's yearbook was fabulous! It's such a nice way to show your part in the school community. I can't wait for everyone to be represented this year."
This year's yearbook was available to be pre-ordered on the Wheeler High School website and through My Payment Plus since August. Those bought between the beginning of the August and September 30th paid 80 dollars while yearbooks purchased between October 1st and January 18th were 85 dollars, and those sold now will be 90 dollars. Purchase your yearbooks now!
About the Writer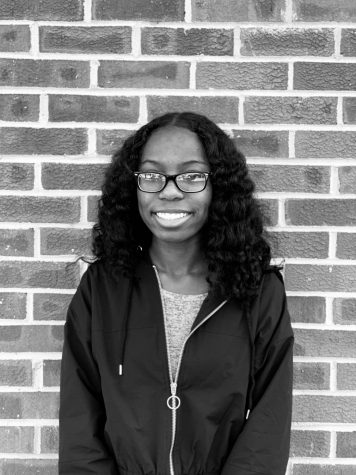 Essence Gaynor, Editor In Chief
Essence Gaynor is a senior here at Wheeler High School, and this is her fourth year joining The Catalyst team. She is excited to be editor in chief this...