Jackie Escott: Classified Employee of the Year
Should the FDA Fast-track COVID-19 Vaccine?
September 17, 2020
It has been six months since the COVID-19 pandemic took root in the U.S. The United States has been at...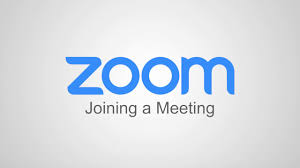 May 4, 2020
Recently, due to the spread of COVID 19, schools and businesses have been closed, leaving everyone inside...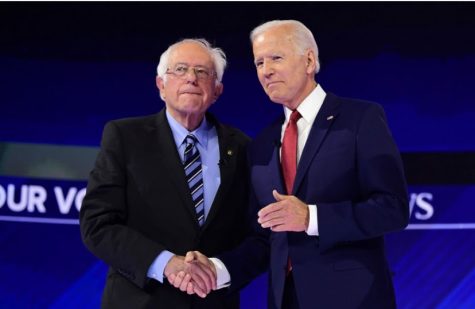 May 4, 2020
Last week, during the presidential race, Bernie Sanders had quit on April 8th, leaving behind the tense...