Fall Wonders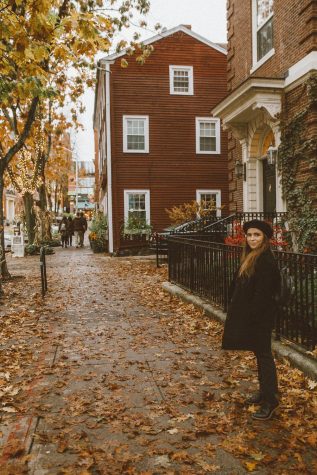 Have you ever wondered where the best fall towns are? There are countless towns across the United States that have fall vibes and are perfectly suited for the fall aesthetic. We have Salem, Massachusetts, which is known for the Salem Witch Trials and embodies a Halloween lover's dream. Gatlinburg, Tennessee, is home to the Smokey Mountains and many other activities for the average traveler or a person who wants to visit excellent vistas.
Salem, Massachusetts, is one of the most iconic towns in the whole United States, known for its long and fascinating history. There is a range of things to do from visiting old historical sights to witchy shops. I asked Alleyna Brown (10), "Out of Salem Massachusetts and Gatlinburg Tennessee, which would place would you like to go to and why?" She replied, " I don't know much about either place, but I would rather live in Salem because of the interesting history and culture that remains from the witch trials. Massachusetts is also less conservative than Tennessee as a person of color; I would feel safer living in Mass."
Gatlinburg, Tennessee, is for my fellow nature lovers. It's home to the Smokey Mountains and many other activities if you're a fan of rope courses or escape rooms. There also is the local roller coaster or the space needle. Countless activities to partake in and to enjoy fall. There are even camping sites and nature trails.
If you are more of a homebody and you want to stay in town, Atlanta is perfect for that. There are countless fall activities to do. There are local fall festivals, pumpkin patches, and hay barrel rides. You could go to Marietta Square and go to local shops and restaurants. I asked Luanna De Barros (10) What is your favorite fall activity in the fall? Her response was, " OOo! Good question, Honestly, I like going to coffee shops and getting fall flavored coffees, I go to six flags, and walking along trails and looking at beautiful colored trees."
No doubt that this fall has been dramatically different from other falls before it. I asked Alleyna Brown how has this fall differed from other falls in your lifetime. Her response was, " Around this fall, I would usually be ecstatic for everything I had going on in my life. For example, I was excited about football, marching band, theatre, Halloween, fall activities, etc. At other times this would be the happiest time of the year. This fall feels stress, sadness, and anger. So much I had was taken away from me and every day is extremely draining." The fall towns hopefully will still give some element of fall back.
About the Writer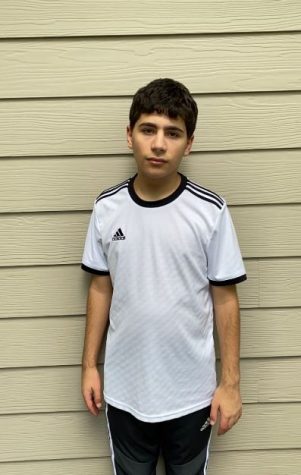 Spencer Schmookler, Staff Writer
Spenser Schmookler is a freshman here at Wheeler, and he's new to The Catalyst Staff! He loves traveling and cooking, and his favorite subject is history.