The Effects of Covid-19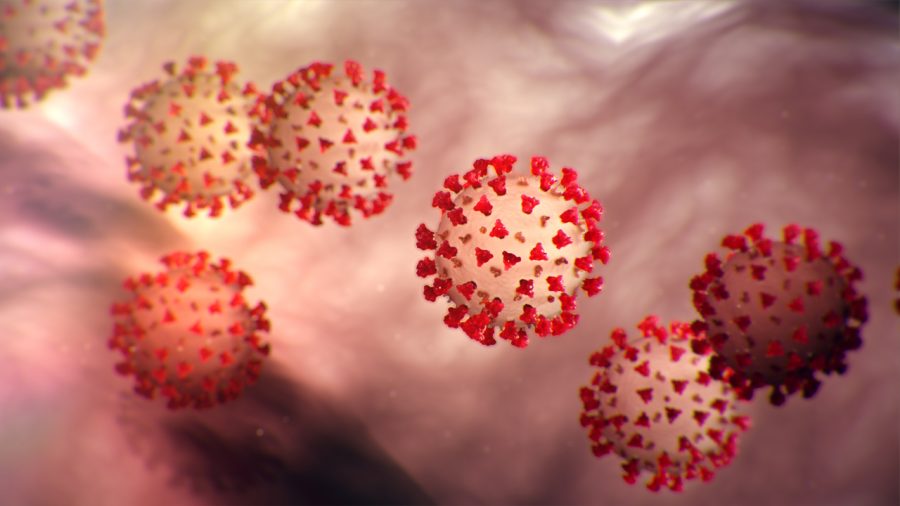 Covid-19 has been one of the biggest adjustments in history. Us seniors can take it differently than others since our last year of high school is a completely different experience. Our "last first day of school, last homecoming dance, our last "Friday Night Lights", and so much more. We're not able to experience these last few moments with our peers. For most kids, senior year is the one to remember. But with Covid-19, seniors aren't sure that they will be able to have those experiences. No one expected it to last this long or be this affecting. Some thought it would even blow over. March 2020! It was that one day out of that month where none of us knew that it would be our last day of school. I asked some alumni about their thoughts and how Covid-19 affected their senior year. Byron Broadway, class of 2021 stated "I honestly didn't think it was a big deal when this all happened. I expected to be back in a few weeks to finish out my senior year but that didn't even happen. It affected me more than I thought it would." Not many thought it would last this long. They realized there would be no last prom, senior trip, grad bash, etc. Who would've thought that these seniors would have to be accepting their diplomas through a car window.
Covid-19 doesn't just affect our education but it also affects our personal life. It can unbalance one's mental health, and trigger anxiety and stress. School is an outlet for some and being virtual doesn't let them have that outlet anymore. School is even where some students receive their meals. It's beyond the "last experiences of high school'. Virtual school is an adjustment. There's so much more freedom being able to have class through a computer screen. Especially when there is an option to not be seen. You'll get bored and it's easy to just get on your phone or even watch netflix. It can cause lack of motivation since we're being taught in our beds. No one has to get up hours before the bus comes or worry about making the bell. I asked a fellow senior Jaylan Robinson how virtual school was going for him. Jaylan said, "I've honestly become so lazy. I don't necessarily have a routine anymore. I roll over and get on my laptop and do the work in my bed and watch netflix."
Although there can be some negatives there are also positives. Wheeler has been resourceful and found many ways to stay connected. Social media has been a tool we use to engage with each other and keep students updated. It has surprisingly brought us all closer together and we've been doing our best to get through this together. Covid-19 has honestly given us a lot of free time. Through social media I have seen a lot of my peers starting business and figuring out different things that they are good at. Sierra Walker said, "Since I have so much free time I decided to get certified as a lash technician and now I Am a certified lash tech!".
To end it all. Covid is a roller coaster but I'm down for the ride, Including all of the ups and downs. I honestly was not excited for virtual school. I was all for my last year of highschool and making memories. I mean it is my last year so of course I was sad, but I learned I can only control what I can control so I just decided to make the best out of it. With all this free time I've been working more, focusing on myself, finding new things to do, and learning new skills. Covid-19 may have started out negative but I believe it is starting to bring out some positives. We will all get through it together!
pic from https://www.rrspin.com/news/3467-health-department-adds-18-positives-to-covid-19-data.html
About the Writer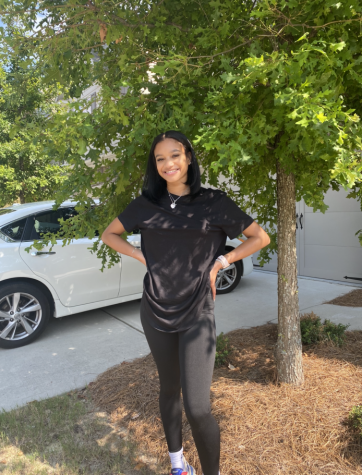 Morgan McIntosh, Staff Writer
Morgan McIntosh is a senior this year and she's excited to learn more about journalism (& graduate).