BSU HBCU College Trip
Many Wheeler students, whether in BSU or not, had the opportunity to participate in the BSU HBCU College Tour. Students arrived at Wheeler High School early Thursday morning to tour two historically Black colleges: Alabama A&M and Tuskegee University. Students stayed in a hotel overnight before returning home on Friday. Alabama A&M is one of the best HBCUs in the world, its small size complemented by a large amount of educational research, makes the school stand out. Students were interviewed to get an insight into the trip and its benefits.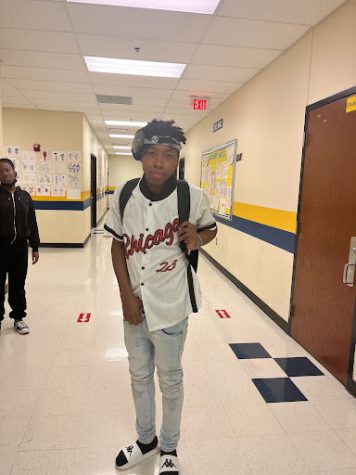 Tomiwa Adeyeye (11) says " The trip was very educational" she explains how this trip has given her insight into the life of a college student. She also "enjoyed all the landmarks in Alabama." Deondre Little(11) had a lot of fun hanging out with his friends and touring colleges with them. "My favorite college was to tour Alabama A&M." He loved the atmosphere and overall environment. He explained how he could see himself attending and walking the campus of Alabama A&M. "The BSU trip was really fun. We got to interact with new people and were able to experience a Black environment within HBCUs "Christopher Mordechai(11).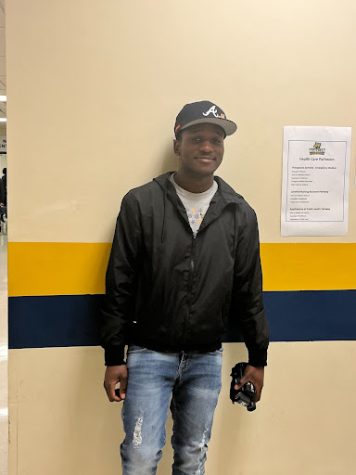 Tuskegee university is a private HBCU with over 40 majors within 18 broad, different fields of study. "It was great to tour HBCUs in general."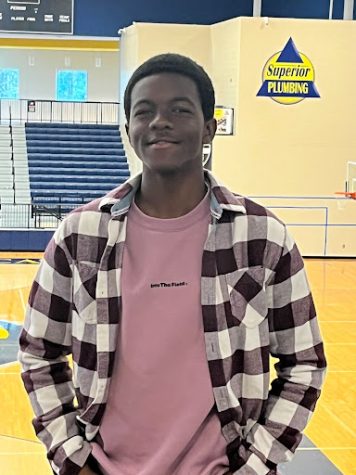 Cameron Alexis(11) Elaborates on how he wants to attend an HBCU. However, some HBCUs can be expensive, especially in Georgia. After touring and learning more about the colleges and financial aid Cameron says there is hope.