Kim Kardashians Dating History
Bri, Staff Writer
March 31, 2022
Who is Kim Kardashian?
If you don't know who Kim Kardashian is, she was on her family's reality TV show, Keeping Up with the Kardashians. She also gained some fame from a 'lewd' video that was released following a break-up. Kim Kardashian is now known for her clothing brand Skims, and her stance on the death sentence, passing the 'Baby bar' last December. Kim is also known for her extensive dating history. The most well-known are Kanye West, Pete Davidson, and Ray J, But who are the others?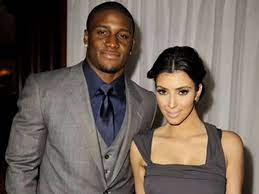 Kim's first husband and how it ended
In 2000 Kim Kardashian married her first husband Damon Thomas. There was a 10-year age gap as she was only nineteen. In 2003 Kim filed for divorce. In her divorce statement, she revealed that Damon was physically and emotionally abusive toward her. Her next boyfriend Ray J claims she left Damon for him.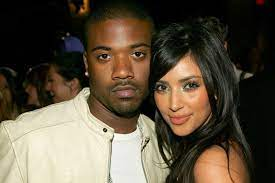 Kim and Ray J
Speaking of Ray J, most of us already know what happens at the end, but how did it start? Kim Kardashian and Ray J met while she was working for his older sister Brandy. Kim and Ray J dated on and off during 2007 and eventually broke up, their intimate video being released to the public, propelling Kim's status.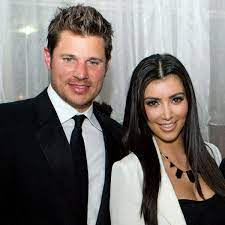 Kim Kardashian and Nick Lachey
Kim Kardashian and Nick Lachey's relationship didn't last long. They started and ended their brief relationship in 2006. Nick claims Kim used him for publicity.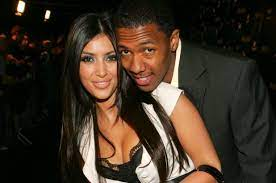 Kim Kardashian and Nick Cannon
Kim Kardashian and Nick Cannon dated from 2006 to 2007. It seems like they split over Kim's video released on the internet. Nick Cannon goes on to say, "This was my issue. We talked about this tape, and she told me there was no tape…"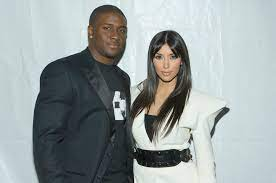 Kim Kardashian and Reggie Bush
Kim and Reggie dated from 2007 to 2009. They broke up reunited later, ending their relationship amicably.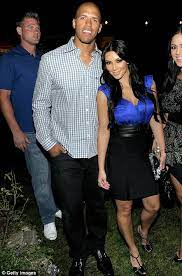 Kim Kardashian and Miles Austin
Kim and Miles broke up in 2010 after branding their relationship as "The real deal". Because of the long distance, they split up.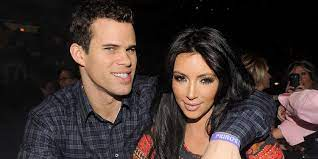 Kim's second husband and how it ended
Kim Kardashian married Kris Humphries in 2011, their marriage only lasting 72 days. Kris described their marriage as "brutal but 100 percent real," After several claims that their relationship was fake.
Kim Kardashians' third husband and how it ended
Kim and Kanye started dating in 2012 eventually marrying in 2014. Through this marriage, she had four kids with him. (North 6, Saint 4, Chicago 2, and Psalm 10 months). In 2021 it was revealed that the couple was getting a divorce, Kim stating it was because their separate lives weren't working well together. Their divorce has proven difficult to end, with Kanye posting harmful and untrue statements about Kim on Instagram. Even going as far as to bash Pete online.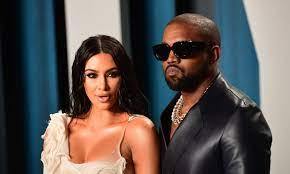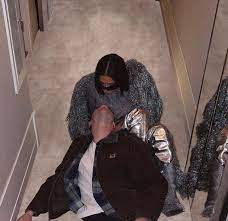 Kim Kardashian and Pete Davidson
Rumors about Kim and Pete began to surface following after they appeared on SNL together sharing a kiss. Curiosity began to rise as they were spotted holding hands riding a rollercoaster at Knotts Scary Farm. They were spotted again holding hands during a stroll. Speculations began to become reality when a picture surfaced of Pete and Kim celebrating his birthday. Finally, their relationship became official with Kim posting Pete on her Instagram on March 11th. They are currently still together with Pete getting several tattoos of Kim.