What Really Happened at the Oscars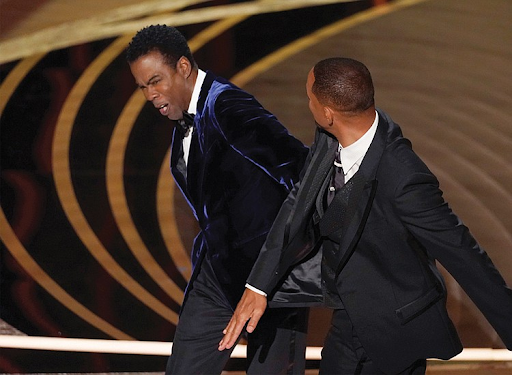 The Academy Awards, more popularly known as the Oscars, is an award ceremony for films. It is very highly sought out by people in the film industry. The 94th Academy Awards were held on March 27th, 2022. It was hosted by Regina Hall, Wanda Sykes, and Amy Schumer. The number of viewers that tuned in to watch this year averaged about 23.6 million. These viewers mostly consisted of online ones. The event seemed to be going well until a huge dispute between the well-known actor Will Smith and the comedian Chris Rock. This dispute made the event one to remember and go down in history.
Chris Rock was on stage to present the best documentary award, and before he did, he made a joke referring to Will Smith's wife. In his joke, he referred to the movie "G.I Jane." He made this joke because Jada Smith has no hair due to her medical condition. She was diagnosed with alopecia back in 2018. This is a condition that causes hair loss over time. After Chris Rock made his joke, Will Smith proceeded to yell at him from his seat. He then got up and walked across the stage and slapped Chris. Many thought that the slap was staged at first, but then the awards were silenced and went straight to commercial. Chris Rock claimed not to know of Jada Smith's alopecia and did not mean any offense when he made his joke. Despite the altercation between the two, Will Smith still proceeded to win the best actor and best picture. In his acceptance speech, he apologized to the Academy and his fellow nominees. Although many people did not agree, Chris Rock did not press charges against Smith.
In the following days after the incident that occurred, the board of the Academy Awards met to discuss it and establish Will Smith's punishment. Shortly before they met, Smith made the decision to resign from the Academy. The board came to the decision to ban Smith for a period of 10 years. This includes Academy programs or events, person or virtually, including the Academy Awards. Many believe that this punishment is far too harsh. They believe this because they think that he reacted emotionally and that he was just defending his wife. Others believe that his punishment is just right because they believe it disrupted the whole event. They also think that he could have handled the issue better by talking about it after or doing it in a more calm manner.
After the incident had occurred, an outbreak of memes broke out. These memes varied on platforms such as Tiktok, Twitter, Instagram, and many others. Although memes and pictures went viral, celebrities also did. Lots of celebrities voiced their opinions on the situation and what happened. Others who attended the Oscars explained from their point of view. This led to lots of controversy for these celebrities. Some that voiced their opinions were Wanda Sykes, Tiffany Haddish, Daniel Radcliffe, and many others.
Aerial Boyd (12), says "I do not think he should get punished for slapping him because Chris Rock was in the wrong and should make an inappropriate"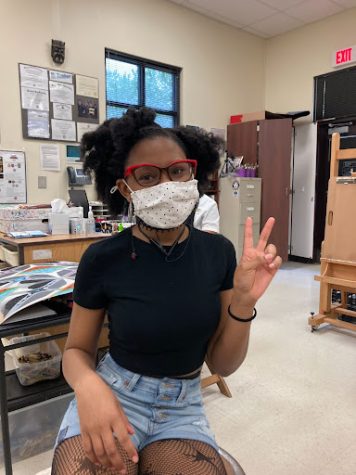 "The whole situation was blown out of proportion and made a bigger deal than it was" – Ean Greenlee (11).
Promise Reese (10), says, " I don't think that something like this would be staged because it is not good and ruining Will Smith's career."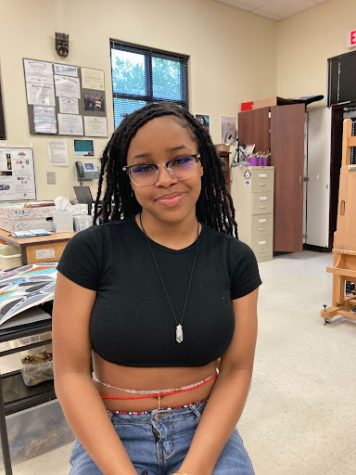 " I think his punishment is very justifiable because it made the Oscars look bad, and it wasn't the right environment to react in that way," – said Luanna Jessyka (11).