Everything Fall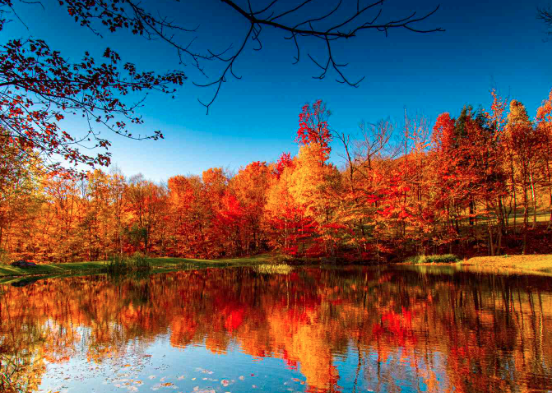 With Thanksgiving only two weeks away, everyone is getting into the holiday spirit. Thanksgiving is an annual national holiday observed in the United States and Canada to commemorate the harvest and other blessings of the previous year. Americans believe Thanksgiving was inspired by a harvest feast shared by English colonists of Plymouth and the Wampanoag people in 1621. This year's Thanksgiving is on Thursday, November 24th. This holiday is in Fall because In ancient times, the Egyptians, Greeks and Romans feasted and paid tribute to their gods after the fall harvest. Thanksgiving also bears a resemblance to the ancient Jewish harvest festival of Sukkot.Thanksgiving is a time of communion, and families get together and have a good meal with each other. Thanksgiving gives everyone time to think about what they are thankful for this past year and rejoice in their family and friends around them.
Many people associate Fall with a new beginning, possibly because of long-held associations with returning to school in August and September. The leaves of trees turn red, orange, and yellow. The views at this time of year are breathtaking. Nothing beats the crunch of the leaves beneath your feet as you walk. Simply driving down the road is a great way to take in autumn's stunning scenery. Fall also holds many different holidays, including Halloween and Thanksgiving. Most children in the nation go out and trick or treat on Halloween night while dressed in their favorite costumes. When asked, many younger people like Halloween more than Thanksgiving, but older people like Thanksgiving more than Halloween. Many Wheeler students interviewed liked Halloween more than Thanksgiving. Many around the nation may have liked Thanksgiving and Halloween, but most people say Christmas or Hanukkah is their favorite holiday.
Olivia Thayer (12th) is most thankful for her family and friends that love her dearly this year and her favorite thanksgiving dish is hashbrown casserole.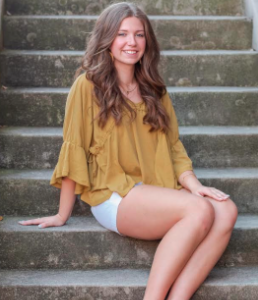 Nora Fettig (10th) is most thankful for her friends and the people that are always there for her. Her favorite Thanksgiving dish is stuffing. She enjoys Halloween more than Thanksgiving but still loves Thanksgiving. She enjoys the fall season because her birthday is in the Fall, and the weather is perfect as it is not too cold or hot. She also loves all the colors that fall trees bring.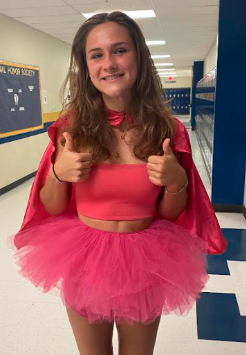 During the Fall, there are many activities that people go to for entertainment. Going apple picking and to a pumpkin patch are popular trips many people participate in to get in the fall spirit. Carving pumpkins and celebrating Halloween are extensive activities people do in Fall. Many fall festivals and corn mazes come up during this season. Even watching a scary movie or going to a drive-in movie can be a fall activity.
Roast turkey, stuffing with onions and celery, mashed potatoes, gravy, green beans, corn, dinner rolls, cranberry sauce, and pumpkin pie are all traditional Thanksgiving fare. However, mashed potatoes are the most popular side dish at Thanksgiving dinner.
Lauren Mehos's (12th) favorite Thanksgiving dish is green beans and carrots. Lauren enjoys Halloween more than Thanksgiving, but her favorite holiday is Christmas. She is most thankful for friends and family this year and the close relationships she has formed with people around her this year.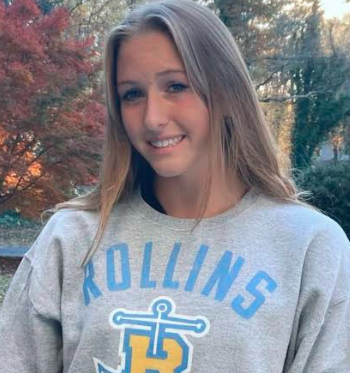 Jada Dixon's (12th) favorite Thanksgiving dish is her family's mac and cheese. Jada is most thankful for everything she has achieved this year and for everyone who has supported her.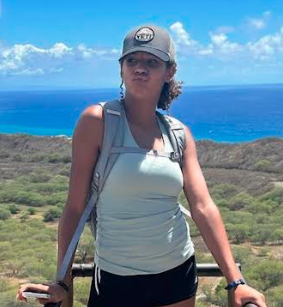 Sienna Upton (12th) is most thankful for the close relationships she has gained with her friends and family this year. She likes Halloween better than Thanksgiving because she enjoys hanging out with her friends and dressing up that night. She said that Halloween this year was very fun. Her favorite dish is Green bean casserole and sweet potatoes with marshmallows.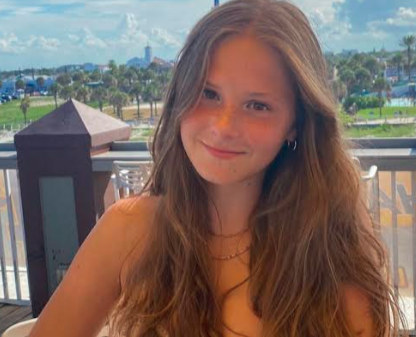 Many people worldwide love the Fall season as it holds so many precious memories and times of thankfulness and communion. Lots of memories are made in the season of Fall that people remember forever.