CAVA: A New Chipotle
Aryan Chadha, Editor in Chief, Opinions Editor
December 13, 2022
As the decade progresses, fast food chains that include a bowl or burrito with various assortments of vegetables, grains, and proteins that fall under Mexican cuisine have been booming in popularity. The most popular of these restaurants is Chipotle, which has successfully branded itself as healthy as well as delicious. However, newer chains, such as Willy's and Qdoba, are making great strides in the same field.
CAVA, a reimagination of this same formula, includes a twist: Mediterranean cuisine. This may seem like a simple change, but it makes all the difference in the flavors and the quality of the product. Many of the other aspects of the restaurant replicate that of Chipotle: bowls, lemonade, and flatbreads. Arnav Chokshi (12) says, "This place is like Chiptole, but better!"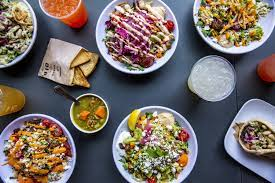 The most popular pre-made bowls include Balsamic Date Chicken, Harissa Avocado, and Lentil Avocado. The Balsamic Date Chicken includes grilled chicken, eggplant dip, red pepper hummus, corn, brown rice, spinach, and balsamic date vinaigrette. The combination of these ingredients made for an ultimately satisfying experience. "These familiar flavors were a blast in my mouth!" exclaims Nandu Polvarapu, a self-proclaimed CAVA enthusiast.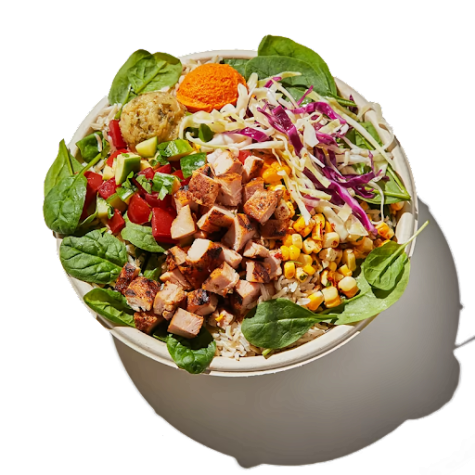 All in all, CAVA is a new experience that rivals the reputation of Chipotle. Mohnish Mara (12) claims, "This place could be a new and improved Chipotle. I'm not sure if that'll happen though."