Food Review: Whataburger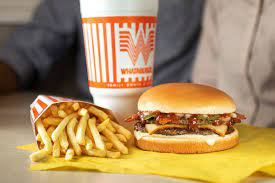 Before last year, Whataburger had not existed in Georgia. Sure, the fast-food chain had some name recognition, mostly as "that place from Texas," but not many had anticipated their expansion, especially to Kennesaw.
When the location was finally open for the drive-thru, the line stretched from the window to down the street, causing chaos throughout all parts of the day. Vachan Patel (12) recalls, "I remember when I needed to go to KSU for my dual enrollment class. It took me 20 extra minutes!"
If someone compared a Whataburger menu with another generic chain like Burger King, they probably wouldn't be able to tell the difference. Many of the fast-food staples are present: burgers, fries, shakes, and even a breakfast menu.
So why is it so popular?
Well, first of all, the prices are relatively low. They can be characterized as McDonald's level, or even maybe slightly cheaper. Its precise placement near a college allows for an enticing meal for college students. Joe Thottungal (12) exclaims, "Whenever I go to dual enrollment, and the line isn't super long, I can go to Whataburger and eat 3,000 calories for ten dollars!"
Second of all, the chain is new and exciting. Since fast-food chains don't often shift in and out of business too often, any recent development is enticing. Lastly, and most importantly, the food is well-liked. Ewuraba Buckle says, "This place might even be better than Chick-fil-a, depending on what you're looking for."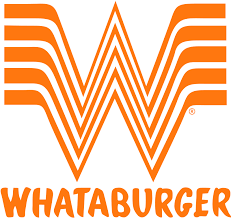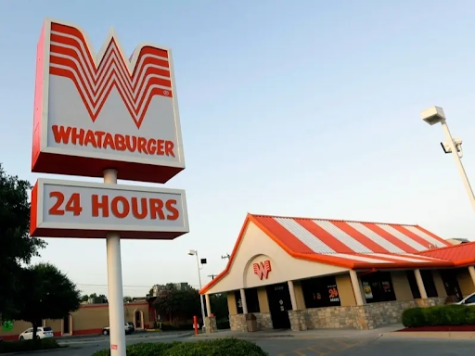 Although it's unlikely that Whataburger will remain at this peak of popularity forever, it is impressive that they have sustained success over the past two months, and it'll be interesting to see what they can do to keep it up.