Wheeler Boys Soccer
The Wheelers boy's soccer team has been making waves in the high school soccer scene. With a strong lineup that includes talented players, the team is poised for greatness. The players have been working hard and putting in the effort to make sure that they are ready to take on the challenges of the upcoming season. They have been training and practicing every day, preparing themselves both physically and mentally for the games ahead.
The team's coach, Coach Chance, is not only an exceptional coach but also a dedicated teacher. Coach Chance teaches AP Government, and his passion for teaching and coaching is evident in everything he does. He has a passion for both teaching and coaching and he brings that passion to the field every day. Recently, the Wheelers underwent a unique bonding exercise where they spent a night in the school gym. This was an opportunity for the team to bond and get to know each other better outside of their usual soccer practices. The team participated in various activities, including playing video games such as Fortnite and basketball.
Mohnish M. (12) comments on the experience, saying "Spending the night in the gym with my teammates was a great opportunity to bond and get to know each other better. The early morning practice that followed was one of the best I've ever had. I feel like we all worked better together after that experience."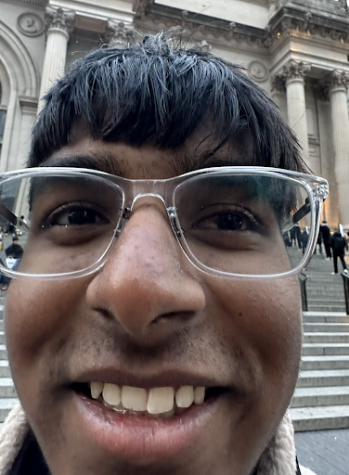 \
The early morning practice was a testament to the team's dedication and commitment to their sport. Rising early to put in the work, the team showed that they are willing to do whatever it takes to improve and become the best soccer team they can be. This level of commitment and dedication is what sets this team apart from the rest. They are a true testament to the power of teamwork, hard work, and dedication.
Their first game was this Tuesday, January 31st, against Allatoona High. Although they lost the game with a score of 3-2, they put up a good fight and demonstrated their determination and spirit. The game was a non-regional game and they have another non-regional game tomorrow, February 3rd, against PebbleBrook, which is the coach's last school he taught at. The first regional game is on February 17th against Walton. This is sure to bring many students to the first game, as Walton has always been Wheeler's competitor school. With this year looking so promising with its players and increased popularity for the sport at Wheeler, there is no doubt Wheeler will come on top that fateful day.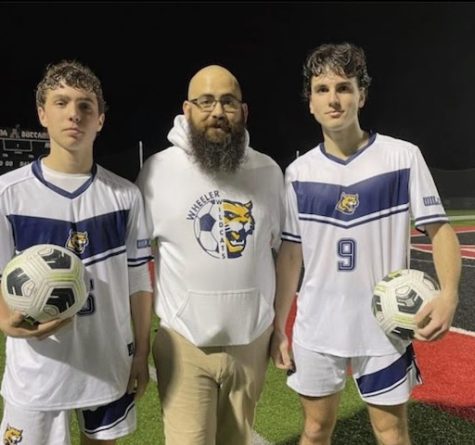 Eli E. (12), one of the team's key players, adds, "Coach Chance always emphasizes the importance of teamwork and that night in the gym really brought us together. I think we all understand each other better and work better together now. It was a great experience."
The Wheelers boy's soccer team is a prime example of what can be achieved when a group of dedicated individuals comes together to achieve a common goal. Their bond as a team is unbreakable and it shows on the field. With their exceptional talent, unyielding dedication, and strong bond, the Wheelers are sure to make a name for themselves in the high school soccer scene.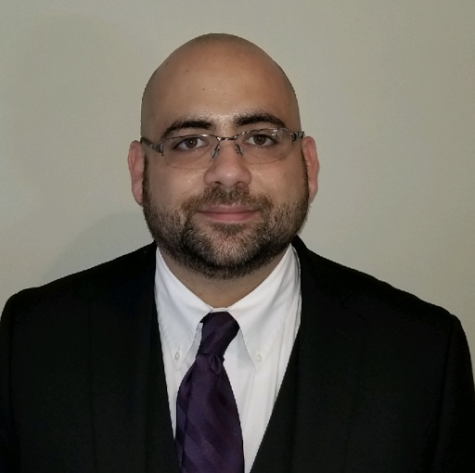 In conclusion, the Wheeler boy's soccer team is a true testament to the power of teamwork, dedication, and hard work. With a talented lineup and an exceptional coach, this team is destined to do great this year. Whether it's through early morning practices or team bonding exercises, the Wheelers are committed to their sport and to each other. The future looks bright for this high school soccer team and fans can expect to see great things from them in the years to come.