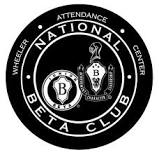 Beta Club is a group of academic students who want to build character skills through acts of service and leadership. Enrolled students say they enjoy the community because it creates positive morale and provides service hours. Beta Club holds monthly meetings to discuss plans for the club and organize different service projects, whether helping an elementary school or hanging decorations for an event. Lyla Peterka (10), a member of Beta Club, continues to explain her favorite parts of the club: "I like that we can build a strong community with other people in our school with similar interests." Beta Club is a great way to help connect with their community and grow as individuals.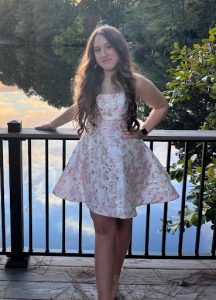 Beta Club also provides a beneficial look at college applications as it does count as an extracurricular activity. Other Beta Club members cite the application benefits as their reason for joining. Claire Telford (10) says, "I joined because I wanted to help the community and get recognition for college admissions." Gracie Dureya (10) and Edie Renyolds (10) also admitted they joined the club for college. Along with this perk, it's a great way to connect with potential careers. Through Beta Club, one can learn various skills, including but not limited to those in communication, leadership, problem-solving, and technical abilities. The experience gained from participating in beta club, whether as a leader or team member, dramatically impacts the individual's future.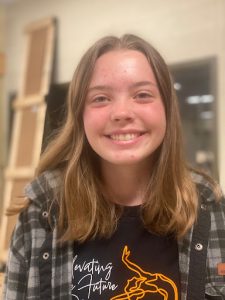 The admission process to enroll in Beta Club is longer than one might think. Participants must apply and produce an essay to apply. If accepted, afterward, there's an introductory ceremony in the spring for newly admitted members to learn the club's inner workings and become familiar with others. After the ceremony, one is officially inducted into the beta club program. Beta Club is a very beneficial way to meet new people, build good characteristics, and get a good look at a college application.