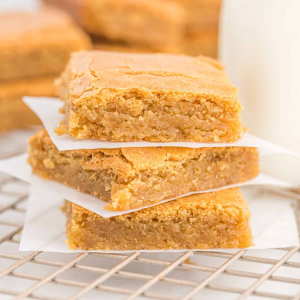 Chick-fil-A is known for its classic milkshakes. They are consistent whenever you get them, regardless of where or when. Many will specifically go to Chick-fil-A for one of their famous hand-spun milkshakes. Many students will agree that Cookies and Cream is the best flavor. However, the new Caramel Crumble Milkshake just released may soon replace that number one favored spot.
This new Caramel Crumble milkshake features a sweet butterscotch caramel taste with tiny bits of blondie crumble throughout for a little bit of crunch. These flavors have a relatively different flavor profile than the rest of the milkshakes offered right now or other seasonal flavors provided. The current milkshakes offered usually feature primary flavors, such as strawberry, chocolate, vanilla, cookies, and cream. But, this new milkshake reaches a little further into more unconventional flavors, especially for Chick-fil-A, with flavors like a butterscotch caramel flavor.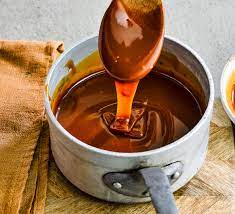 Most people have thoroughly enjoyed the Cookie Crumble Milkshake and would continue to get it. Megan Pruitt (12) shares, "I think it's delicious, and the blondie crumbles are the cherry on top." Others are still unsure and stick to the classics, such as Hollis Phipps' (10) view: "It is really good, probably my second favorite behind cookies and cream, but I would probably get it again." However, the majority of students, like Rohan Prakash (12), Kianna Haines (11), and Zoe Tong (11), would say that the new milkshake is "good" and that there is not anything special about it.
Overall, the Caramel Crumble Milkshake has successfully introduced new flavors to the consumer, with many good reviews. Some people will still stick to the more classic flavors and are only partially on board with the new milkshake, but they still appreciate and enjoy the effort put forward with the Caramel Cookie milkshake.