Georgia On My Mind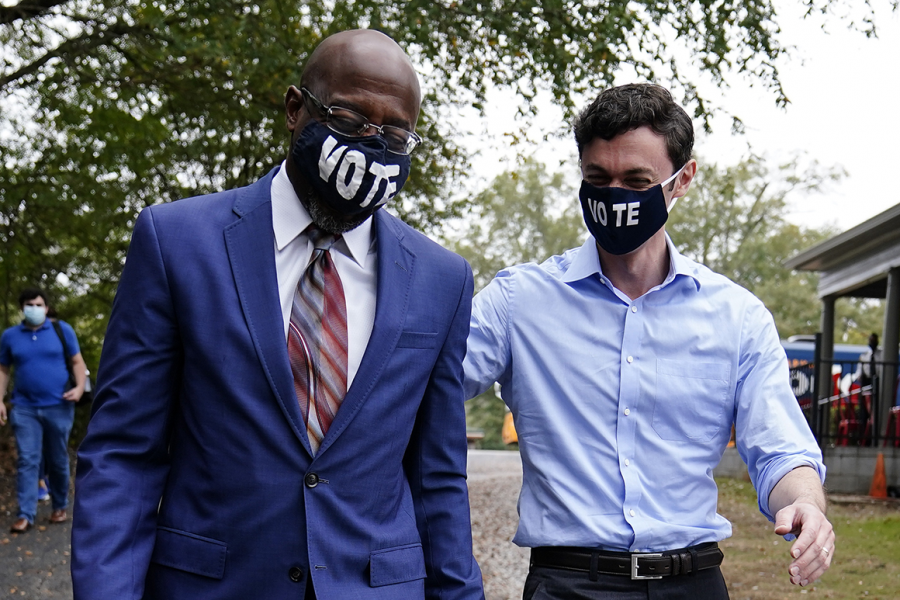 Not even a week into the new year and Georgia is making history once again. Just two short months ago, during the 2020 presidential elections, Georgia voted for the Democratic ticket by a margin of over 14,000 votes pushing the election in Joe Biden's favor. For the first time in more than twenty years, the Peach State had gone blue, shifting the south's political landscape.
Now, just a few weeks away from President Biden's inauguration, the Senate Run-off elections took place in Georgia, putting the state at the forefront of the country's political turmoil over who will control the Senate. In the initial election, it was too early to call who had won. It was between Republican candidates Kelly Loeffler and David Perdue, and democrats Jon Ossoff and Raphael Warnock. Without the win of Warnock and Ossoff, the Senate would be controlled by the GOP, making passing legislation for Biden difficult due to being outnumbered. All eyes were on Georgia to ensure that the Senate would ultimately have a democratic majority to fit Biden's political agenda. After weeks of steadfast campaigning, Reverend Raphael Warnock and Jon Ossoff made history and secured the vote to represent Georgia in the United States Senate. Warnock is the first African American Democrat from the south to be elected to the Senate. Ossoff's landmark win makes him the first Jewish senator from Georgia, as well as the youngest.
However, as the country gets closer to swearing in its new president, there has been a violent backlash in response to the transfer of power. Hundreds of Trump supporters stormed the Capitol building on January 6, 2021, in retaliation to the count of electoral college votes to confirm Biden's victory. This comes right after Georgia's democratic win in the Senate. How the next few weeks will play out is uncertain, especially with issues around the growing number of COVID-19 cases in the U.S. Unfortunately, Warnock and Ossoff's triumph was short-lived and overshadowed by the aggressive reactions of the opposition. But regardless of what happens, Georgia is adopting a new political identity, which certainly calls for a celebration.
About the Writer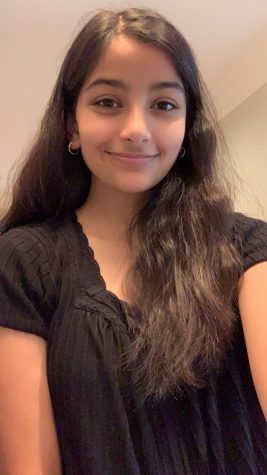 Divya Sharma, Life and Style Editor
Divya Sharma is currently a Senior at Wheeler High School. She enjoys baking, watching YouTube videos, and drawing. She'd love to study more about journalism,...