Basketball Back In Full Swing
Wheeler High School is known all over the place for our basketball teams. The boy's varsity basketball team has won two consecutive state championships and is going for a third this year. Since the year 2000, Wheeler boys have won seven state championships. All eyes will be on Wheeler this year watching to see if we can pull out another winning season.
Head Coach Larry Thompson is ready to show everyone what Wheeler can do yet again. Coach Thompson is looking forward to seeing the boys come together and play as a collective unit. He is very excited to see everyone play this year as the team is a collection of guys that are trying to find their way and we need everyone to pull their own weight on the team. The biggest challenge Coach Thompson thinks the team will face this year is overcoming the success from the past two years. He wants to put the celebrations of their past championships behind them and do what they have to do to work for it again.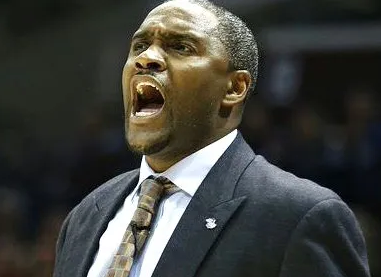 Assistant Coach Richarde McCray is also very excited for the season and is most looking forward to the boys competing on a competitive level and winning the state championship again. He says the biggest challenges they will face this season are competing on a championship level every practice and every game. Another challenge is to go undefeated from here on after playing two very hard teams this past week. A standout player that coach McCray is looking forward to seeing play this year is Juvon Gamory because a lot of people doubt him and his abilities to play college basketball and he wants him to prove all the doubters wrong and show them what Juvon can do.
Many of the players are looking forward to the season and are ready to show everyone what they can do. Janali Reynolds is a new player this year after coming from Marietta High school and is ready for the season. Jalanis biggest challenge so far has just been coming to Wheeler and playing for a state championship winning team. He says coach Darnell Shepherd has had the biggest impact on him so far as he pushes him to be a better person and player. Jalani also says that his favorite shoes to play in are his Kyries. Damion Mitchell is a junior on the team and is a returning player. The biggest challenge he sees the team facing this year is the pressure of playoffs but they are ready for this pressure. Damion has been most impacted by Coach McCray because they have a good connection and work well together. Damion also plays best in his Kyries.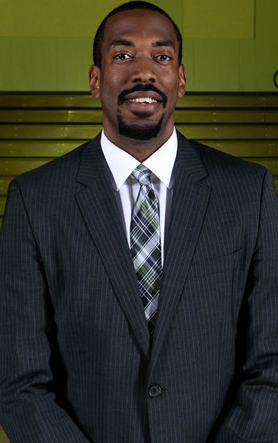 Kate-Lee Rogers is a junior and is very involved in the boys' basketball team and loves helping out whenever she can. She is very excited for this season because it's a great opportunity to win state again. She is looking forward to seeing how all the new players can add to the team. She can't wait to see how the new starting five and subs can work together and win all season long.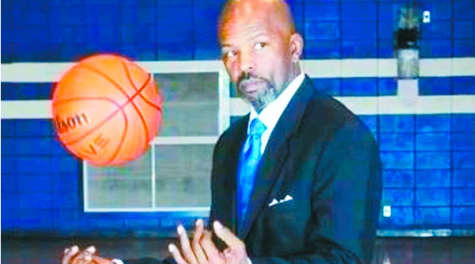 Wheeler girls are preparing for some wins this year as well. The team consists of all returning players that can learn how to work together well and improve from last year. Head Coach of the girls' basketball team Coach Earlando Courtney is most looking for improvement this season. He says before you can expect to get to the championship level, you have to improve in ways to work to get there. He is looking forward to seeing many standout players compete this season. He's looking forward to watching and coaching: Phallen Thomas, Amanda Ogbonna, Nandini Joshi, Savanna Gipson, and Madison Lipscomb. He is expecting big things from these players and the rest of the te4am. The biggest challenge Coach Courtney thinks the girls will face this season is learning how to and getting used to winning. He says losing is comfortable and it's hard to get out of it and requires a lot of effort that the team is going to work very hard for this season. Coach Courtney is ready to revamp the girls' team and have a good improving season.