Is Jake Paul Officially a Boxer?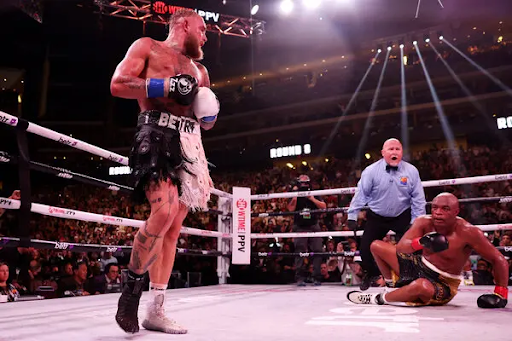 From originally being a content creator to becoming a social media personality, Jake Paul has turned to the world of professional boxing. On October 29th, 2022, Jake Paul fought Anderson Silva in Glendale, Arizona. After much speculation on if the match would go through, Jake Paul got a victory through a unanimous decision after 8 rounds and has remained undefeated.
The longtime UFC middleweight champion Anderson Silva gave the champ his most challenging fight yet. The fight was the 2nd longest of Paul's career and only the 2nd to go to decision. For Jake, this fight was an emotional one as his lifelong idol has been Anderson Silva and he has watched "the spider" dominate the sport for many years. In the days leading up to the fight, news broke that Anderson had been knocked down in practice. This led to the public thinking that a Jake Paul fight, once again, would be canceled. However, the prediction was wrong as the fight still went on to sell between 200,000 and 300,000 pay-per-views and was a major success for both of the fighter's careers. Paul has now totaled 6 wins with 4 knockouts, but how did he get to this point?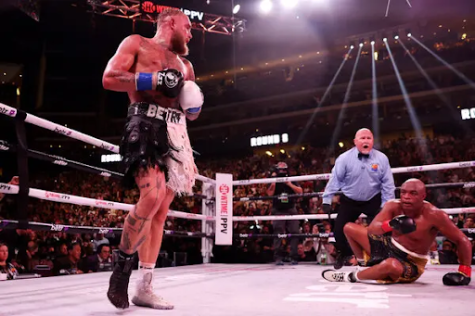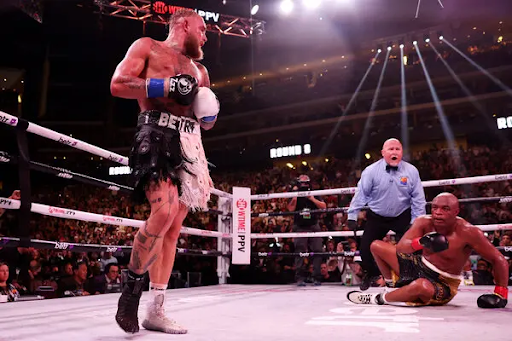 Jake Paul started as an internet personality with his brother Logan as they took over vine and YouTube. In 2013, Jake took his talents to Disney and was on the show, Bizaardvark for two seasons. Paul entered the music world soon after by launching an entertainment company called Team 10. With this venture, he released multiple singles and diss tracks. He continued taking over YouTube and by the end of 2018, he was second on the Forbes list of highest-paid YouTubers. Paul entered the boxing world in 2018 with his first amateur fight being against the YouTuber, Deji. His professional career kicked off in late 2019 and over the next 3 years has had 6 fights and 6 wins. The controversial opinion about Jake Paul has been if he can be considered a real boxer. So far he has only fought against content creators, ex-NBA players, MMA fighters, and UFC fighters. Even though Anderson Silva is an ex-UFC fighter the narrative has changed around Jake Paul's weak opponents. At the end of the fight, Jake went on to call out UFC great Nate Diaz and boxer, Canelo Alvarez for his next fight. Media professionals such as Stephen A. Smith and Andreas Hale who previously dismissed Jake as a real boxer have now lamented the fact that he has trained hard and proved himself as a professional boxer.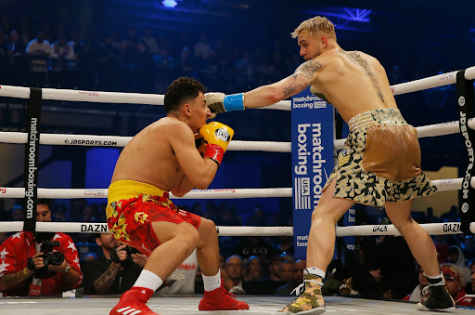 The opinion of Jake Paul is still for one to question. From his decisions in his personal life to his professional boxing career, many still have conflicting opinions on his success and whether his wins have been valid or not.
George Dixon (12) says, "While I don't agree with all of Jake Paul's decisions in his personal life regarding his youtube content and pranks, I do believe that he is a real boxer and has fought challenging opponents."
Kabir Maindarkar (12) says, "I think Jake Paul shouldn't be considered as a professional boxer. He has only fought non-boxers and all of his fights are against either aged fighters or YouTubers. He also has had run-ins with the police before so I think he has to be more mindful so that people agree with him more."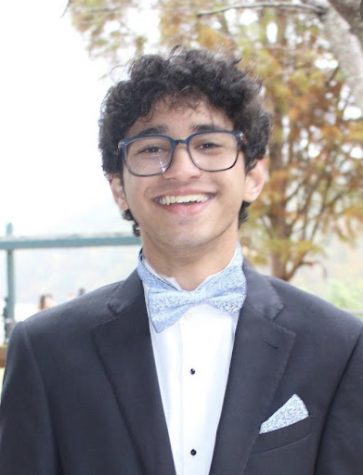 "Personally I think that Jake is only getting recognition for his fights because he is a YouTuber at heart and not because he is a good boxer. If he started off as a boxer and fought the same opponents no one would even know who he was," says Ben Ward (12).
Gautam Krishnan (12) says, "I think he is a boxer. He has had multiple knockouts and is constantly training. He puts in the time and effort to be a boxer. Also, his bad decisions before were when he was younger, but now he is trying to change. He is working on the new medical program for fighters to give them better treatment."