Soccer Season Kicks Off
In the coming weeks, the soccer season will commence with big games against North Cobb and North Springs. Coming off of an exciting season, the boys' team looks to return to the playoffs. The girls' team is looking to rebound from a disappointing season and go to the playoffs for the first time in two years. The games against North Cobb and North Springs will allow both teams to get a good start and begin their regular season.
The boys' soccer team is returning from a disappointing 2017/2018 season. Despite making playoffs, a difficult 5-2 loss against Lowndes High School in the first round dramatically ended their season. After rebuilding the team following the departure of four seniors in key roles, the new players look forward to filling the empty gaps. Their early season scrimmage against River Ridge High School also did not impress. However, the 3-0 loss only motivated the players. Owen Snape, a returning junior, is excited about the future, "I can't wait to build on the progress of previous seasons and develop my soccer career as a Wheeler varsity player." He hopes that the boys' team will be able to come back from previous defeats in playoffs and scrimmages and win their upcoming games.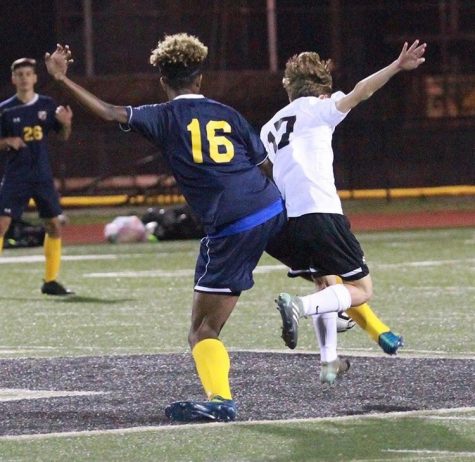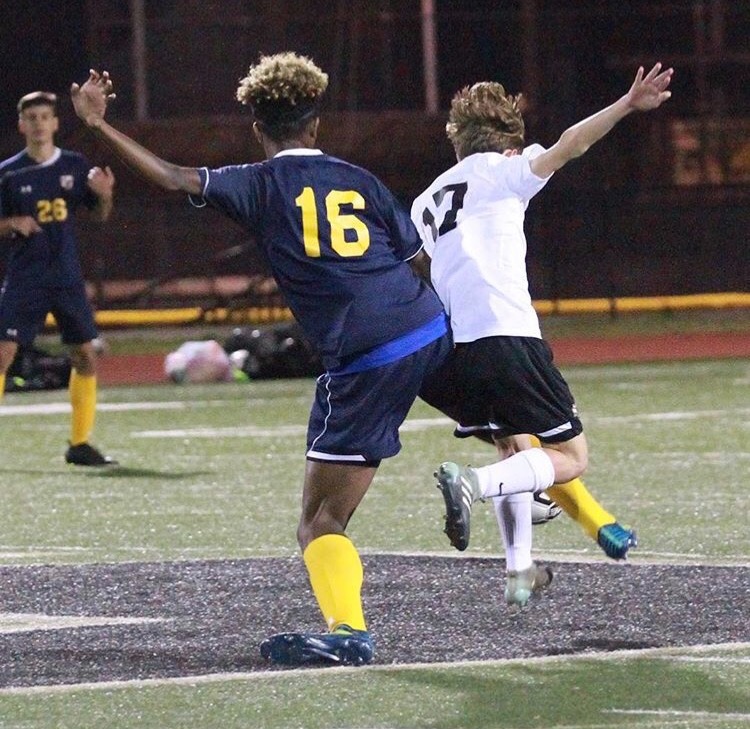 The girls' soccer team wants to return to the playoffs after missing out last year. Just like the boys' team, they were unable to pull out a win in their scrimmage against River Ridge. Following the scoreless draw, senior Megan Day was still excited to play with her teammates, "I'm excited about playing my last season with the friends I've made over the past three years." Megan Day, along with CT Montez, Vicky Vassileva, and Anoushka Satoskar, will be returning for her final Wheeler season.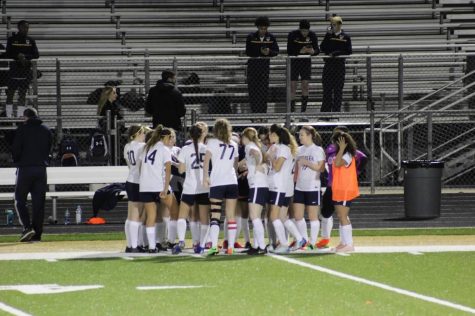 The Wildcats will look to start the season with wins, especially since their schedules do not include strong teams in Cobb County such as Walton and Pope High School. They seek to overcome their recent losses and keep a good attitude as the season progresses. Hopefully, both Wildcat teams will return to the playoffs and compete for the state championship.
About the Writer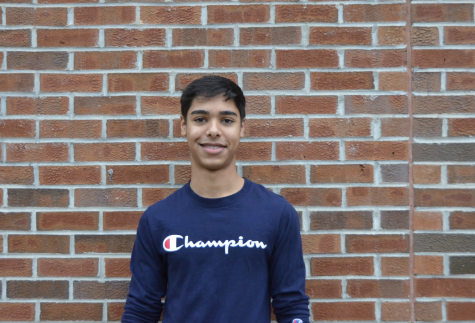 Neel Kulkarni, Online Editor
Neel Kulkarni is a senior at Wheeler High School. He is involved in many after school activities such as Wheeler soccer, National English Honor Society,...