Wheeler Sports: Wildcat Girls Soccer Makes Playoffs in Back to Back Years, New Challenges Ahead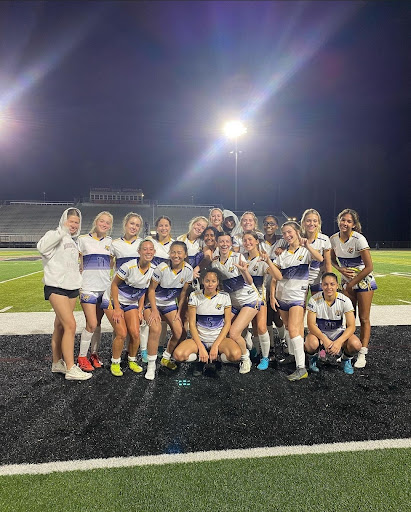 The Wheeler Wildcats Girl Soccer Team has made the playoffs for a second year with an overall record of five wins, nine losses, and one tie. Unfortunately, the team was eliminated in the first round of the playoffs, losing to Forsyth Central 4 – 0 Wednesday, April 12th. However, despite their early loss, the Wildcats felt they played well throughout the season. Striker and midfielder Naomi Bowman (10) commented: "I feel like we did pretty well; it's difficult to build a whole new team where you have to get new players every year. Team chemistry is hard to build, but I think we did pretty well." The Wildcats scored twenty-nine goals throughout the season, allowing twenty-six against them, showcasing great offensive and defensive capability during the season.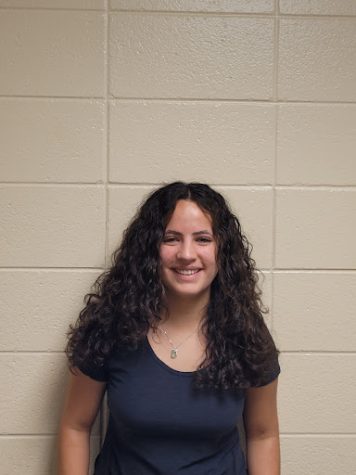 However, the future of the Wildcats Girls Soccer program is somewhat uncertain, for the same reason Naomi Bowman mentioned beforehand. This year, the Wildcats are losing five senior players, all of whom hold some defensive position. Thus the program will have to overcome a reduction in defensive caliber next season; midfielder Mia Banks (10) admits it will be quite a challenge: "It's going to be hard with all the new freshmen coming into the program." Though the coaching staff expected to return along with several junior and sophomore players, the foundation is definitely in place for the team to return to prowess and grow from it.
Sophomores Naomi Bowman, Mia Banks, and Sienna Christensen are set on making playoffs next year, looking to expand their streak to three consecutive years. Christensen, midfielder, says, "I think that we didn't play to our full potential [this season], but in the future, I think we can improve." Additionally, goalkeeper Lauren Mehos (12) commented on the team's loss to Central Forsyth, eliminating them from the playoffs: "I think I played pretty well. But overall, our communication and decision-making could have been better as a team. It could have been a better first round." The departing senior wishes her team the best of luck for their next season, including a special shoutout for Sienna Christensen and Head Coach Kelechukwu Nwosu, thanking them for their efforts this season.
Ultimately, the hopes and expectations for the Girls' Wildcats team are very high. Hopefully, they will be capable of producing substantial results next season. Best of luck to the Wildcats for the upcoming 2023 – 2024 season.