Wheeler Lacrosse Spring Preview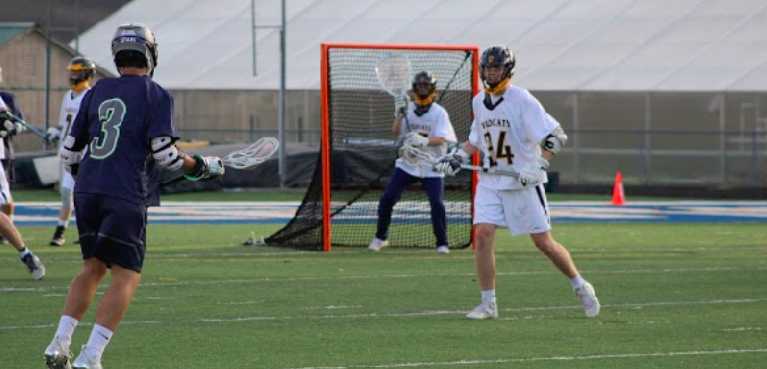 This spring, the Wheeler lacrosse team is looking to repeat a playoff entrance but will have to battle through hardship in order to get there. After losing eight out of the ten starters from last season, there are lots of shoes to fill, and they will need young talent to rise up to the occasion.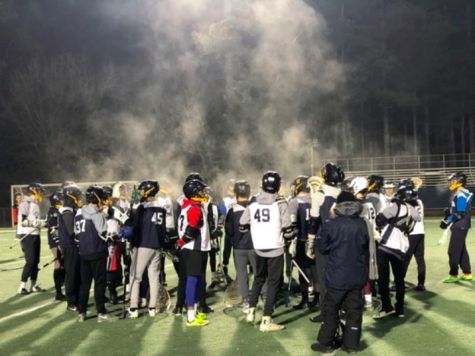 When asked about the loss of starters and its effect on the season, Nick Canteli (12) stated, "It will definitely be a learning curve for people to learn the positions quickly and lots of young players will need to fill important spots that were lost." The transition for players moving from JV to Varsity is an essential aspect of the new team.
For the 2019 season, the Wildcats will be playing in a new region which could make things very interesting. The region change leads to a number of new teams that will be very challenging matchups including: Walton, Mount Paran, Pope, Whitefield, Lassiter, and North Cobb Christian. These teams have impressive histories and have success in the past. In order for Wheeler to find success against these teams, the practices leading up to the games and execution of game plan needs to be executed perfectly.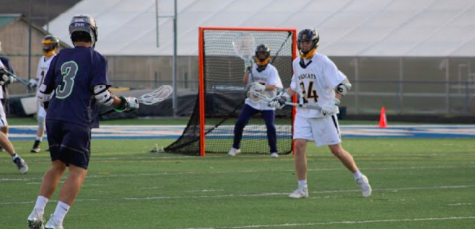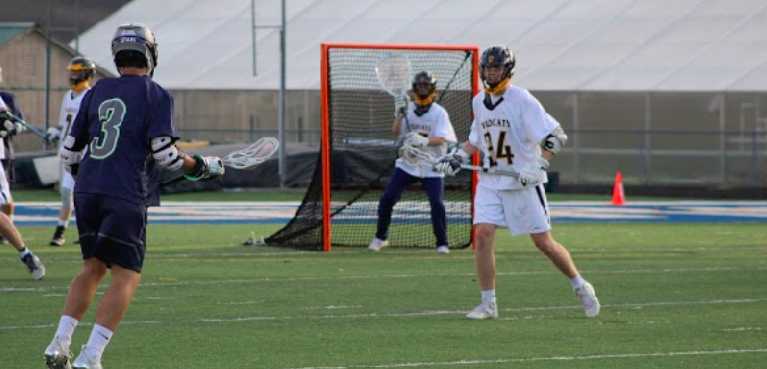 Head Coach Robby Nichols spoke on the new schedule and stated, "We were mentally expecting to continue with the same opponents as previous years and have to adjust to our schedule being changed this fall. I believe in our players to handle any and every situation we come across and expect that they will do their best in every circumstance. I wouldn't want to be with any other set of young men." Coach Nichols is very passionate about the team and creates a family mentality by helping out players in any way he can. 
Being the only spring sport that practices before school, the struggle of waking up early and focusing is a challenge. The mental battle of waking up and going to practice at 5:30 am is just a regular part of lacrosse players' lives at Wheeler. Having practice in the morning, leads to a lack of focus and being tired in school; with this being said, a certain level of commitment to the sport is required to improve in-game performance.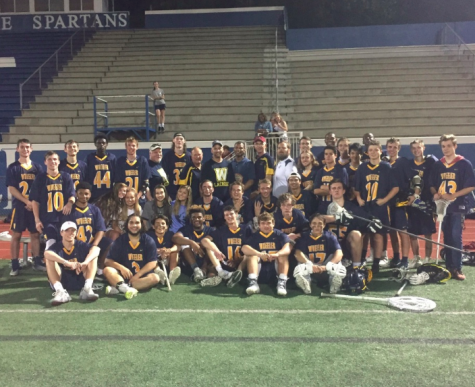 The 2019 season will be full of early practices and challenging games, but the real challenge is winning enough region games to enter the playoffs for back to back years.